Platform for ICOs raises $15m from prominent Japanese VC
An online platform for ICOs, which ran its own ICO, has just raised US$15 million from JAFCO, an established Japanese VC firm.
The platform, called Comsa, is owned by Japanese startup Tech Bureau. The firm describes Comsa as a "one-stop solution for Japanese companies seeking ICO funding, providing expertise, consultation, and solutions helping them integrate blockchain technology into their business practices."
Comsa is built on top of Tech Bureau's other technologies, which include its own take on a blockchain and a cryptocurrency marketplace.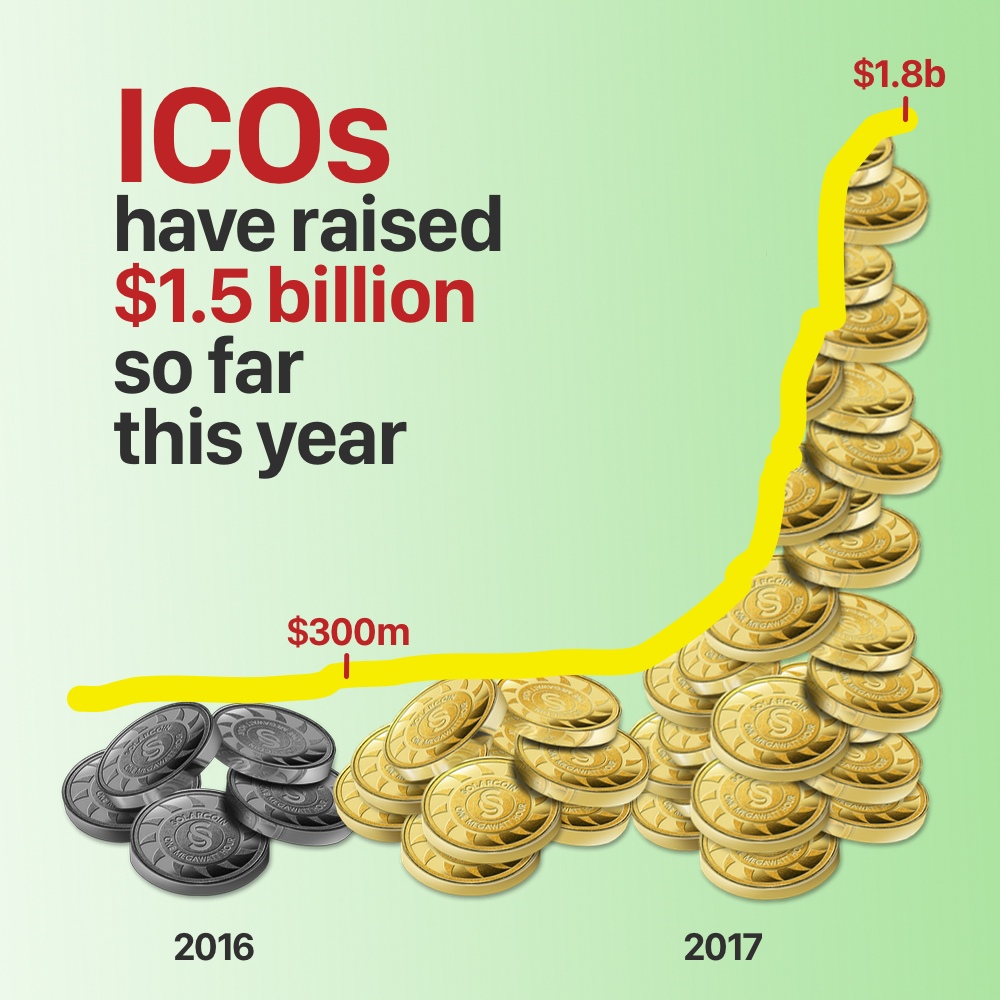 Tech Bureau has raised about US$24 million to date. It's unclear if that includes money raised from Comsa's token sale. The company did say 120,000 people registered to participate, including four venture capitalists and one angel investor.
It's been an eventful September for the initial coin offering (ICO) scene. China banned the mode of unregulated fundraising out of fear that it has become a vehicle for scams. Ethereum and bitcoin prices fell, but recovered shortly after the news broke.
We've reached out to Tech Bureau for comment, and are waiting to hear back.
Never miss a story.
Sign up for an account and get the latest & best stories in your inbox, every day.
source : techinasia