Singapore's first engineering-based incubator lends expertise to local startups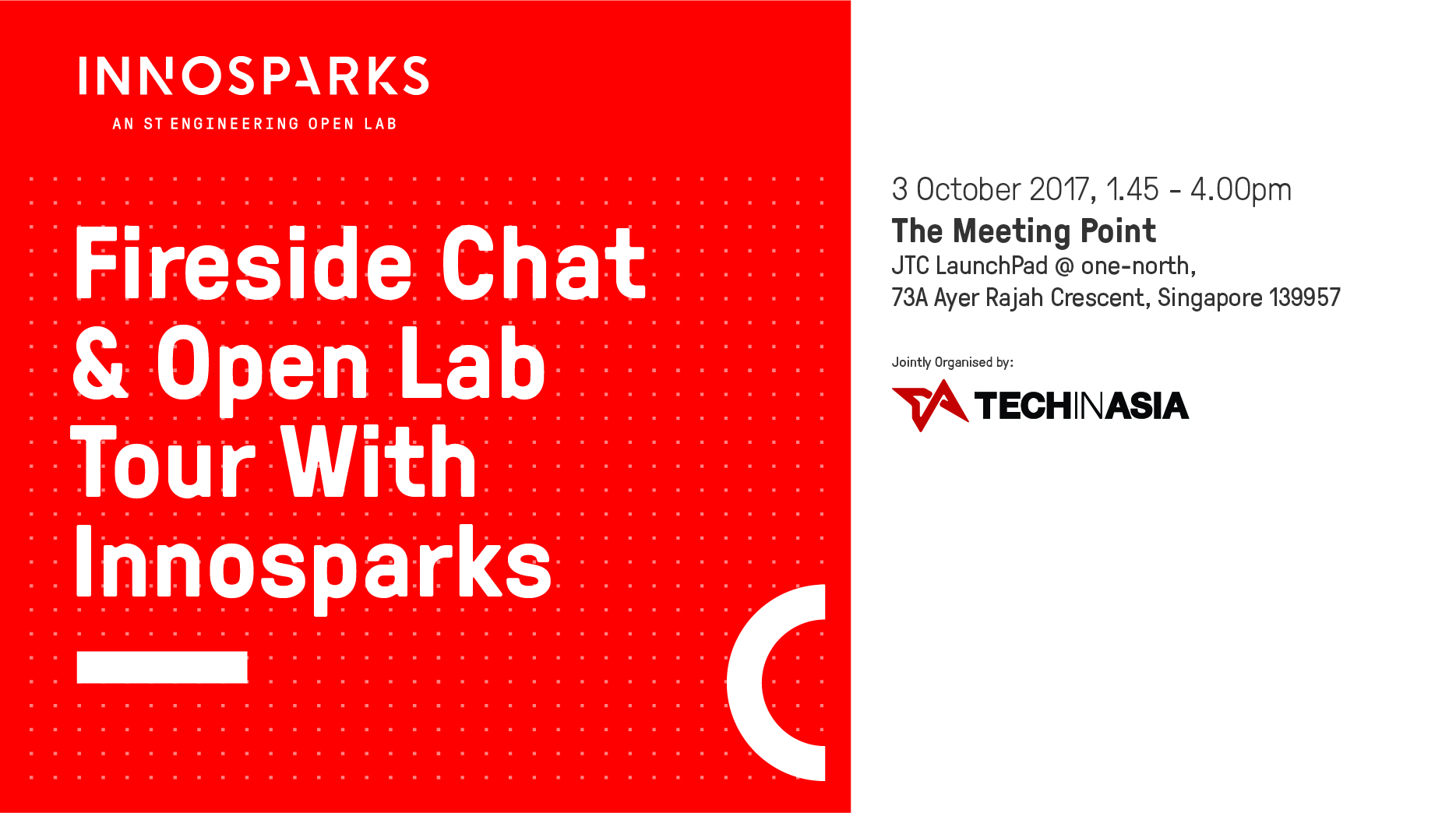 Conduct a poll on the current hottest startup verticals in Singapore, and most would respond with blockchain, sharing economy, big data, e-payment, and the likes. Despite being recognised as one of Asia's tech hubs, few would associate Singapore's startup ecosystem with wearables or consumer gadgets – a relatively nascent sector in the garden city where software and digital products have stolen the limelight.
It's not hard to see why, as creating products, especially physical ones, can be challenging – from assembling the right multi-disciplinary team, high capital and product development costs, R&D costs, intellectual property rights, long lead times, lack of experienced manpower, and the list goes on.
Over the years, Singaporean startups have tried ways and means to break into the scene. Some have performed less than desirably, such as local popular case study Pirate3D whom made headlines for having the highest-ever crowdfunding campaign from a Singapore company but then ran into major cashflow issues and failed to deliver. On the other end of the spectrum, some have managed to stay in the game: Zimplistic, Touchjet, uHoo and Vibease, just to name a few.
While local hardware startups (or those that require heavy investment in product development for that matter) face inherent unique challenges when starting up, fret not as there are several avenues that can give them a leg up. Granted, there are still many ways the government could do to support, but all hope is not lost.
One such available and integral resource are incubators, as they provide much needed funding and guidance to accelerate the development of ideas to prototypes, products and even distribution.
Find out how Singapore's first engineering-based incubator can help
If you're a fledgling startup looking for opportunities to grow, or simply want to find out more about the current state of hardware and related products in Singapore, here's a "can't miss" event along the horizon.
Jointly organised by Innosparks – Singapore's first engineering-based Open Lab and incubator – together with Tech in Asia on October 3, founders from some of Singapore's established tech startups will be there to share their journey, experience, and insights on building a startup.
You'll also learn and understand how Innosparks supports entrepreneurs (both hardware and software) by offering engineering expertise beyond equipment and labs to accelerate breakthrough innovations to market with their bespoke programme.
This event is free to attend and invite-only. Sign up below to secure your seat! Successful applicants will be notified via email by 27 September.

Speakers
Dustin Jefferson S. Onghanseng (Co-founder, uHoo)
Ong Jiin Joo (Co-founder & CTO, Garuda Robotics)
Dr. Tan Yeow Kee (PHD) (Founder, Sound-eye)
Gareth Tang (GM and SVP Tech Innovation, Innosparks)
Malcolm Chua (Head – Business Development, Innosparks)
Event details
Date: October 3, 2017 (Tuesday)
Time: 1.45pm – 4.00pm
Venue: The Meeting Point, JTC LaunchPad @ one-north, 73A Ayer Rajah Crescent, Singapore 139957
source : techinasia