5 international startups you should meet at #TIASG2018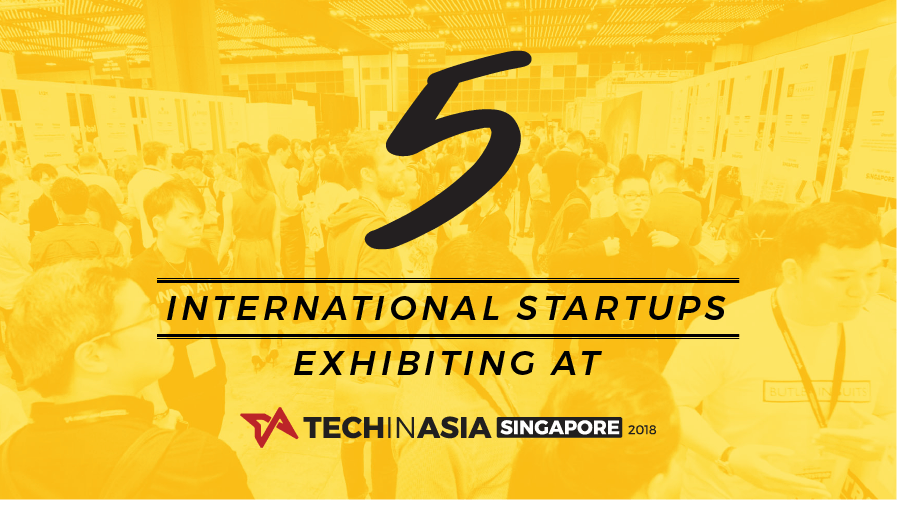 On May 15 & 16, more than 250 startups will be gathered at our conference floor, showcasing their novel solutions to over 5,000 tech fans at Tech in Asia Singapore 2018. Previously, we brought you local startups you should keep an eye out for. Beyond the local scene, we've also got international startups flying in to exhibit at Startup Factory.
Check out five of these exhibiting innovators below:
Pinmicro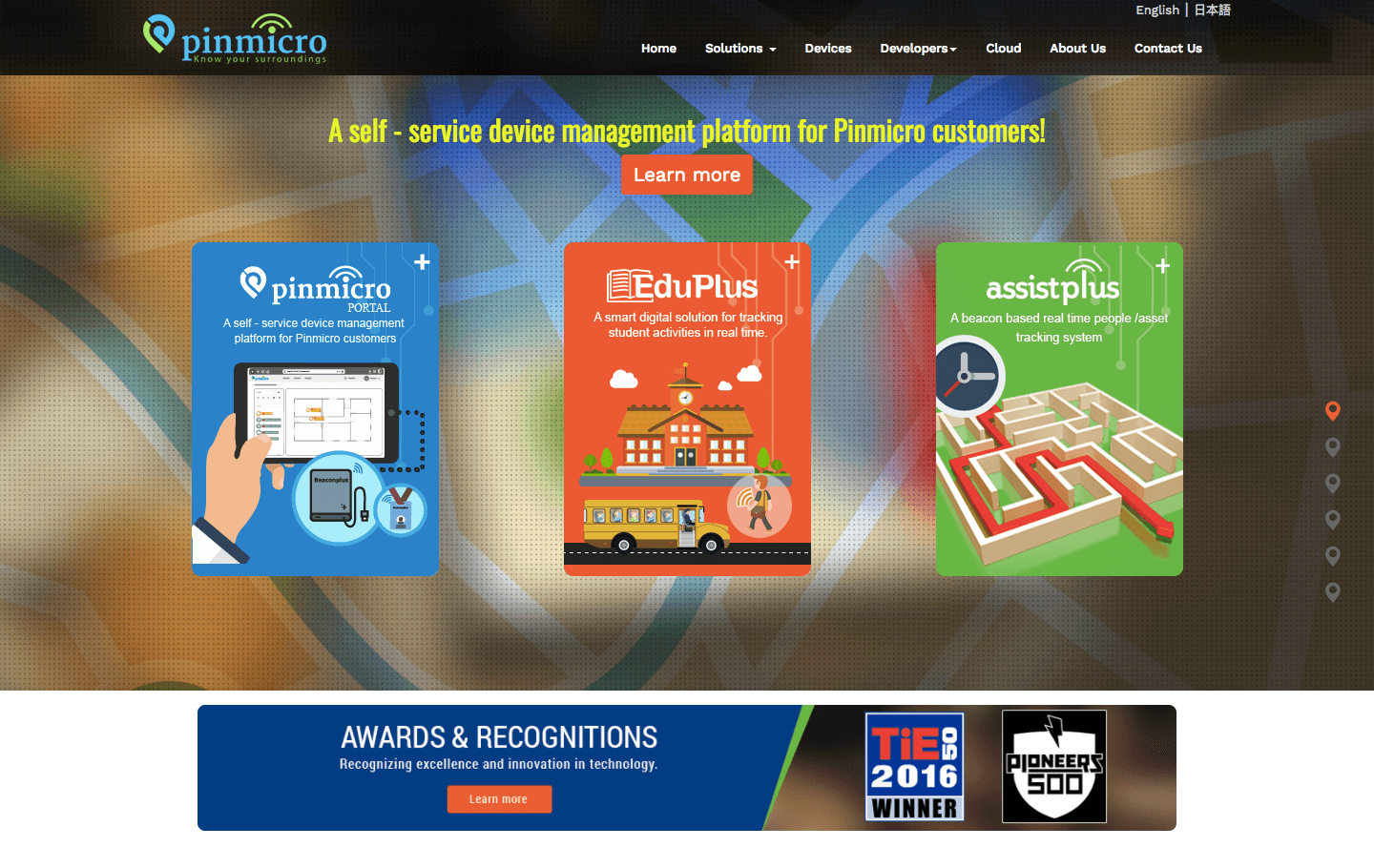 For event planners, the job doesn't end when people show up for the event. In fact, that's when the real work begins. Pinmicro understands that, and is here to make the event experience a better one for both exhibitors and attendees. Upon registering at the venue, visitors will be given a smart pass, while booths in the event space have receivers installed that keep track of smart passes nearby.
With this, exhibitors are able to get live reports and details of people visiting their booths. In addition, organizers have access to real-time analytics including heat maps and hot paths. Attendees can also navigate with ease, as they are able to view their location as well the booth which they intend to visit. Furthermore, with insights into the number of people near each booth, visitors are able to plan their time effectively by avoiding crowded areas.
Classmiles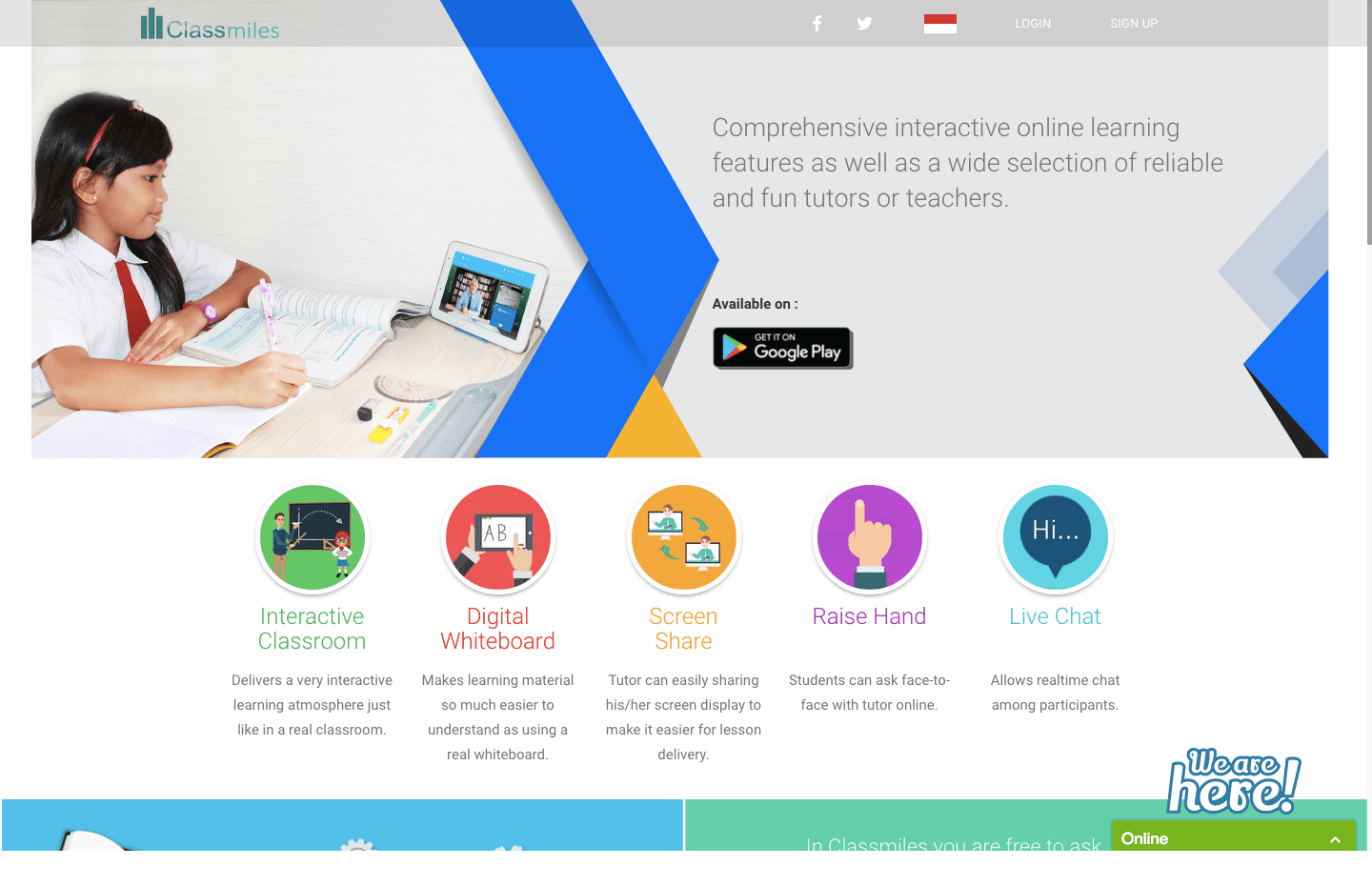 Online learning courses have been around for a while now, and Classmiles is here to take it up a notch. By enabling online interactive communication between teachers and students, as well as among students, a learning atmosphere similar to that of a classroom is achieved. Instead of a one-way lecturing style, both tutors and students are able to communicate with one another. Tutors are able to share their screen displays, and students can ask questions face-to-face.
UPal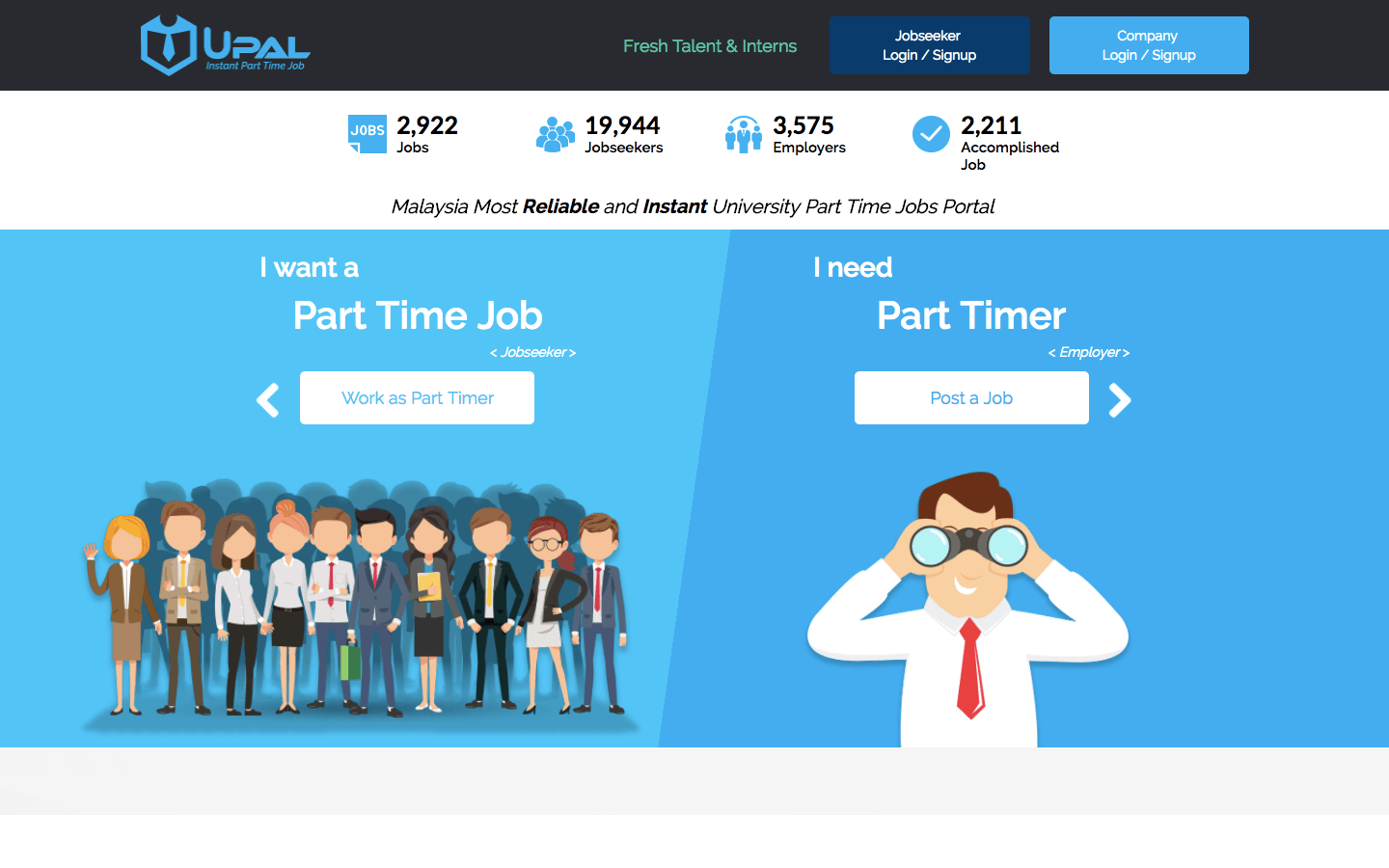 UPal aims to provide university students an avenue to earn extra income, and at the same time solve the needs of employers who require quality part-timers. The process is simple – employers post their part-time jobs, and UPal matches suitable candidates to them.
Jobseekers on the platform go through an identity verification process and must have completed general training before they are allowed to apply for jobs. To ensure quality applicants, part-timers' accounts will be suspended should they fail to show up on their shifts. In addition, UPal accelerates the hiring process via its video interview features, where employers can interview applicants to ensure they find the right match.
Happi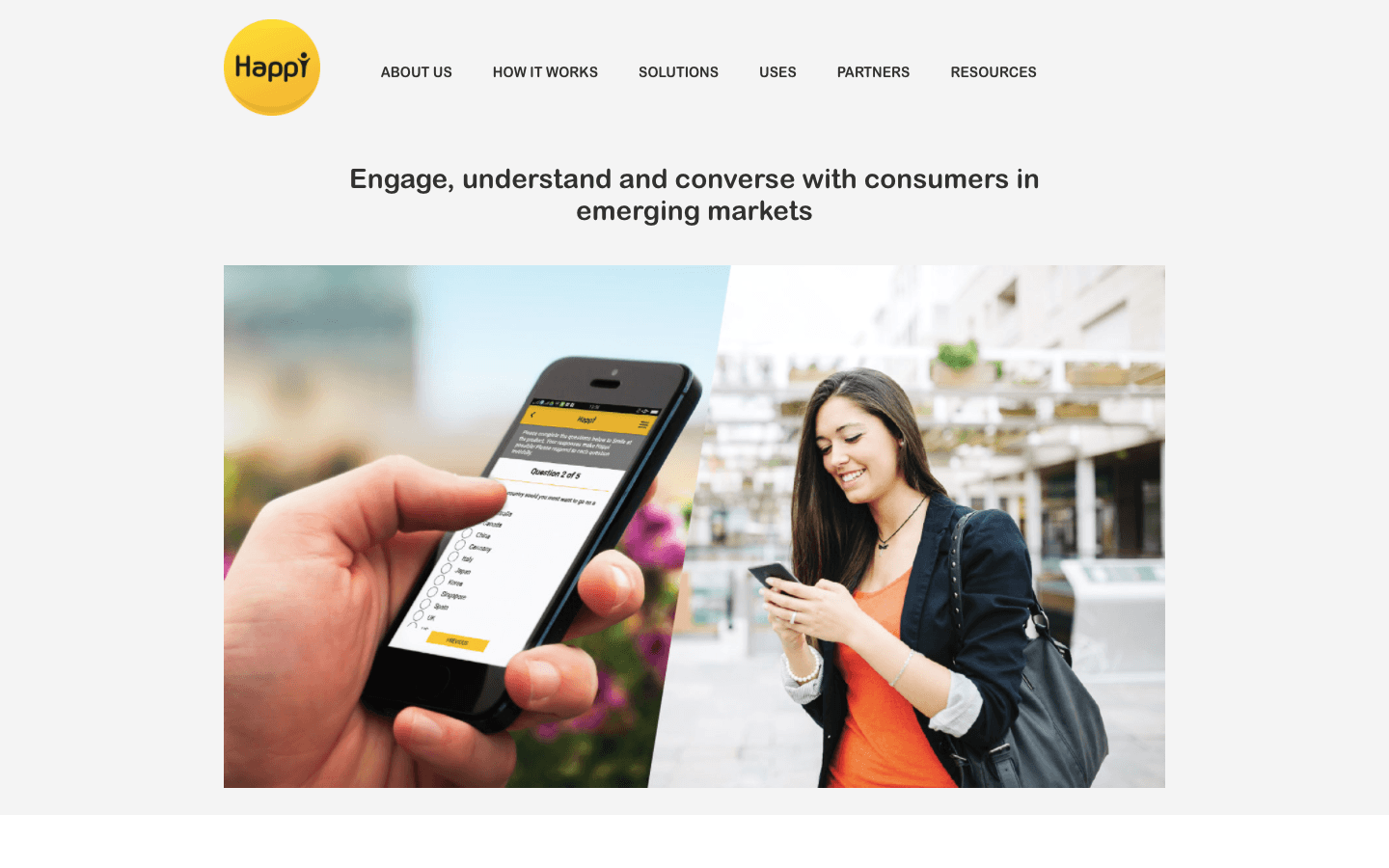 Understanding customers' needs and engaging them are crucial for businesses – so here's where mobile micro-survey platform Happi is here to help. Companies are able to segment groups by age, gender, nationality, and any of more than 150 profile data points. Questions are then sent to target customers, and companies are able to view survey result reports in real-time. Based on data from their responses, Happi sends relevant promotions or follow-up questions to the right target audience.
Ownrides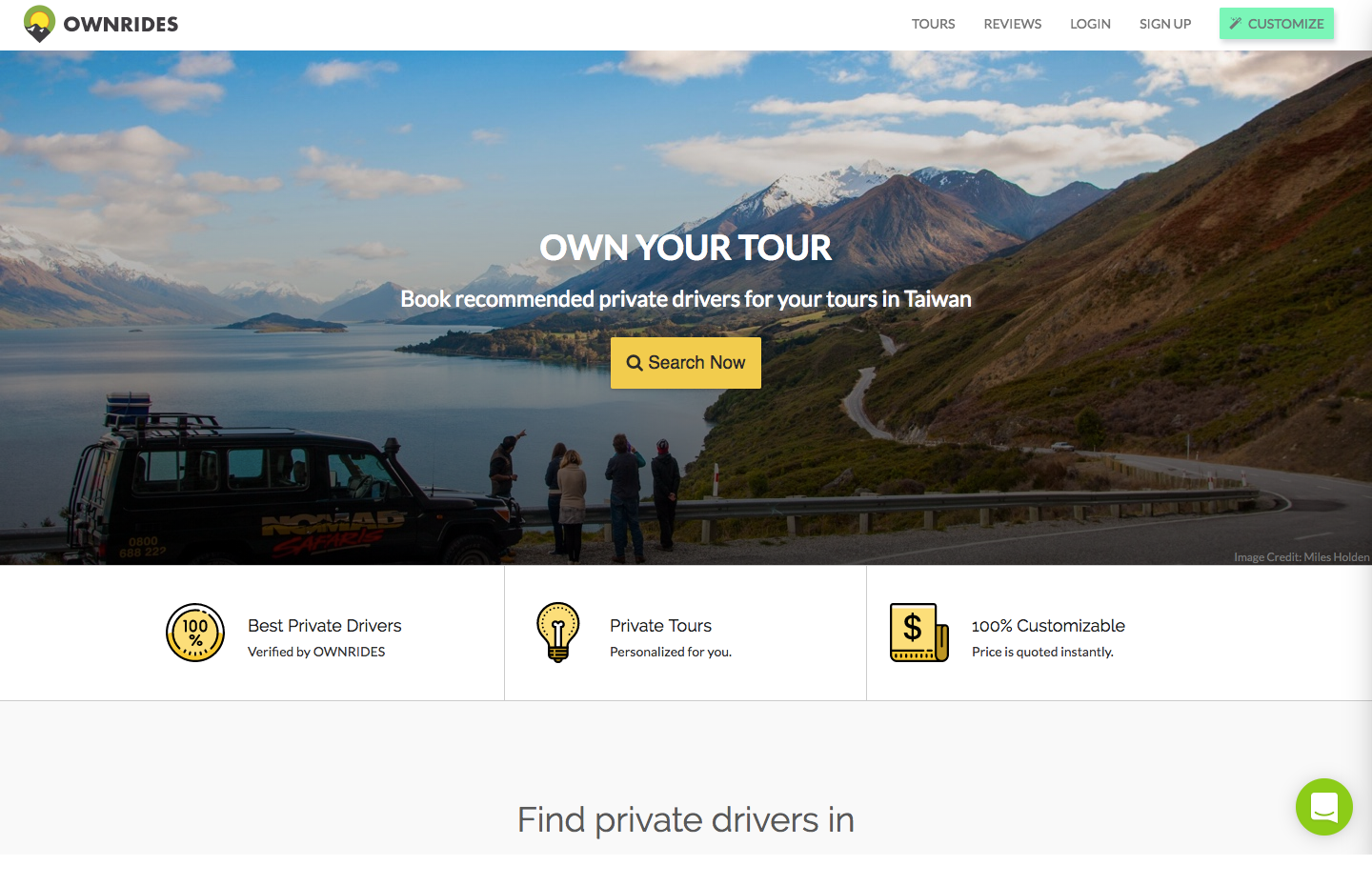 Ownrides was birthed after its founders were frustrated by the amount of time it took to search for private drivers while they were overseas. There were many issues faced, such as the drivers' unavailabilities and pricings. Even so, the drivers' skills, reliability and hospitality remained a huge question mark.
Hence, Ownrides begun, in the hopes of getting tourists in touch with good private drivers easily. With a few clicks, tourists are able to book a driver who drives safely, speaks the same language, and charges a fair price. Ownrides curates its driver database, ensuring that only professional drivers who are licensed and have more than five years of driving experience are selected.
Establish your brand, meet investors, network with potential customers, and more
If you're looking for opportunities to get your startup's name out there, exhibiting at Startup Factory's your best bet. Have prospective customers and investors come to you, develop mutually advantageous business relationships with senior decision makers, validate and test your product with attendees, all right here.
Exhibitors will also be able to participate in our ever popular Speed Dating segment and choose from a list of over 50 participating investors to pitch directly to – this time with a curation process in place to ensure that only quality meetings take place.
From now till this Sunday, March 11, 2359 (GMT +8), apply for your booth (takes only 3 minutes tops!) and you'll be able to score 20 percent off (i.e. US$119) off your booth package. Each booth package costs US$597 before discount and comes with a one-day booth and two exhibitor passes. For more information about Startup Factory, you can head over to our FAQ page.

Rather be checking out 250 exhibiting startups instead? Grab your tickets by March 11, 2359, GMT+8 to enjoy 20 percent off (code: tiasg20)! Pro-tip: upgrade to an Investor Pass to enjoy early and exclusive access to the exhibiting startups' database!
This post 5 international startups you should meet at #TIASG2018 appeared first on Tech in Asia.
source : techinasia