Cisco to step up investments in India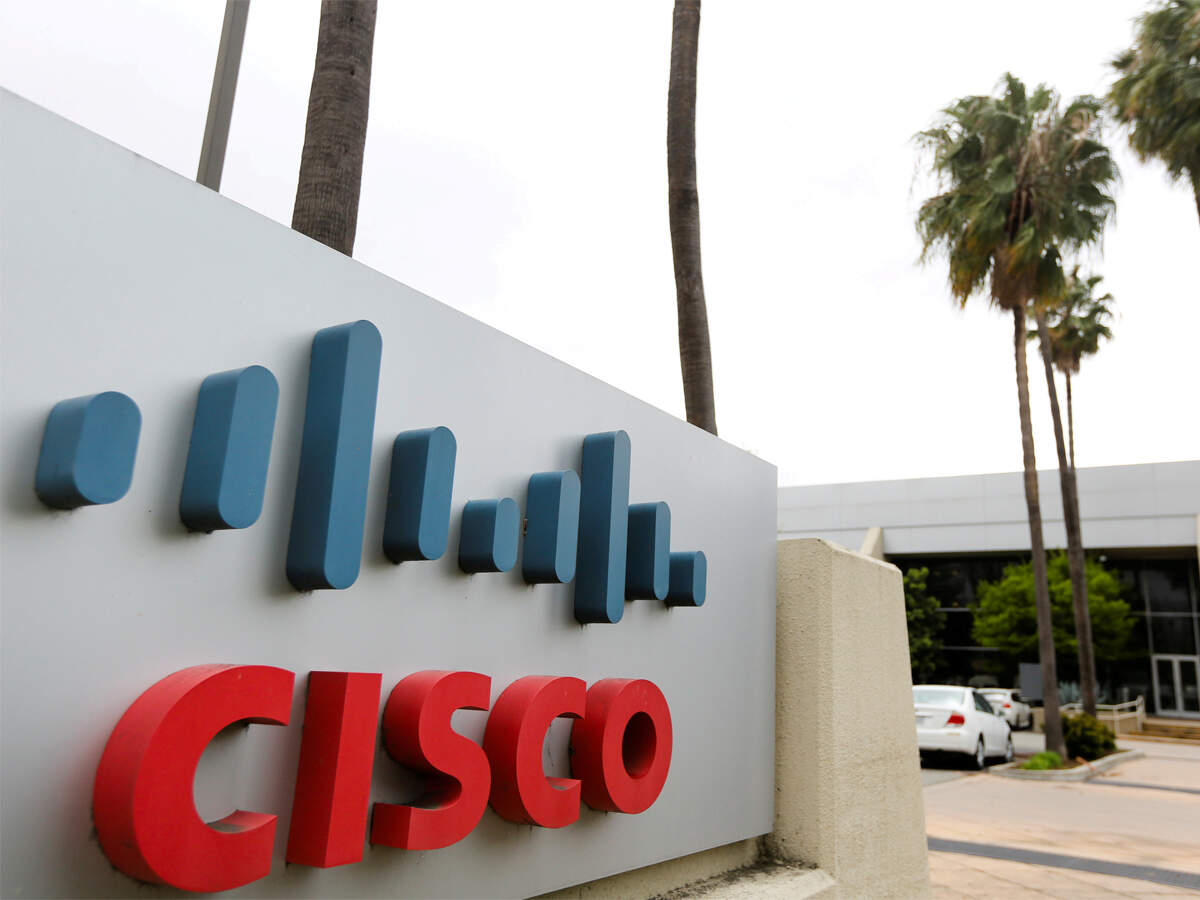 US-based tech giant Cisco Friday said it is stepping up investments in the Indian market as part of the second phase of its 'Country Digital Acceleration' (CDA) programme that will focus on accelerating innovation and entrepreneurship, 5G use cases for citizen services as well as transportation modernisation.
Cisco CEO Chuck Robbins said India is among its few markets where the company has made a second round of investment as part of its CDA programme.
"India is an important market for us. While we are not disclosing the amount we would be investing, it is clear that we are betting on India as a key market. We are adding four more states to our existing initiatives towards areas like innovation, smart cities. We have also signed agreements with Niti Aayog and Bharat Sanchar Nigam Ltd (BSNL)," he said.
Cisco had committed an investment of USD 100 million in the first phase of CDA, where it has completed about 50 projects, including setting up 10 innovation labs, three smart city showcases and a cyber-range.
"The current set of investments will focus on fostering innovation and entrepreneurship through the Atal Innovation Mission, in developing use cases to showcase the possibilities of 5G in citizen services as well as application of innovative digital technologies in transportation modernisation (railways, highways, ports, and airports)," he said.
Talking about his meeting with Prime Minister Narendra Modi on Thursday, Robbins said he apprised the minister of the initiatives being taken by the company.
"We also talked about how we could potentially work to unleash the younger generation's passion for technology (through entrepreneurship) and how that can be leveraged towards social progress and other areas," he said.
As part of its engagement with Niti Aayog, Cisco will boost connectivity and collaboration across all 100 Atal Incubation Centres by equipping them with its conferencing platforms. It will also connect these centres with Cisco's incubation and innovation centres across the world to enable entrepreneurs to innovate and go global with digital solutions.
With BSNL, Cisco will set up a dedicated location to demonstrate use cases of 5G — which promises faster internet speed and better user experience — to address challenges in areas like education, healthcare and agriculture.
source http://www.gadgetsnow.com