Uber boosts Canadian operations with new AI funding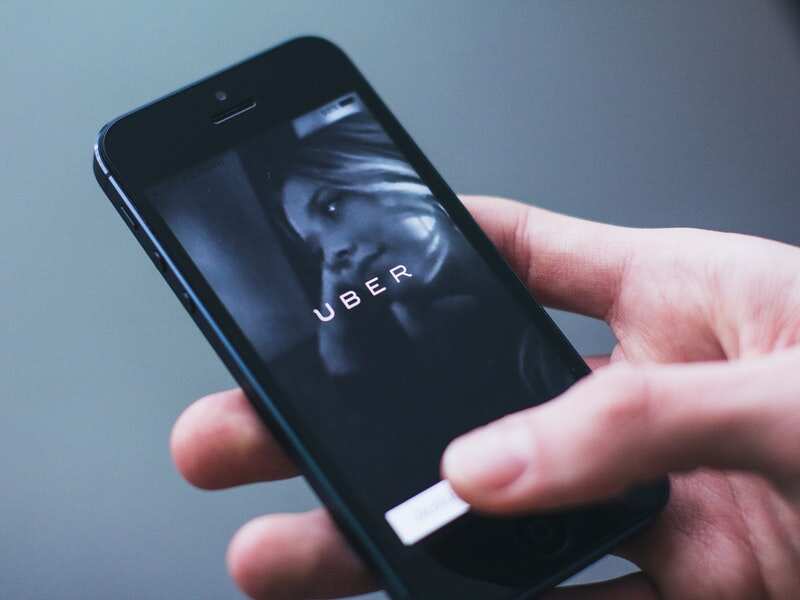 American ride sharing service Uber said Thursday it would spend Can$200 million (US$154 million) over five years to expand its Toronto lab dedicated to developing artificial intelligence for self-driving cars.
The company also will open a new engineering office in Canada's largest metropolis in early 2019, it said in a statement.
In the 15 months since the Uber lab led by University of Toronto professor and machine learning expert Raquel Urtasun opened, it has delivered "significant technical breakthroughs towards making self-driving at scale a safe and reliable reality for millions of people around the world," it said.
Uber's new engineering hub will join the company's efforts to roll out new features for its app, and expand into other modes of transportation such as electric bikes and scooters, as well as partnerships with public transit.
Its launch "will create hundreds of local jobs that will have global impact," it said.
In recent months, Canada has attracted significant foreign investment in the field of artificial intelligence, including from Microsoft, Facebook, Google and Thales.
amc/mdo source http://www.gadgetsnow.com