Vietnam asks Facebook to open office ahead of controversial cyber law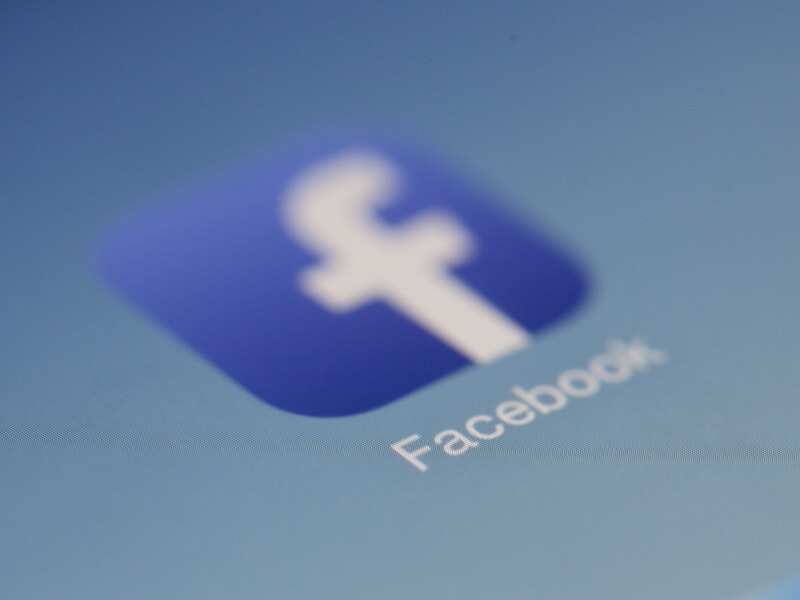 Vietnam has asked Facebook to open a local office as the Communist-ruled country increases pressure on global technology firms to abide by a controversial cybersecurity law.
Critics of the law, which takes effect on Jan. 1, 2019, say it gives Hanoi more power to crack down on dissent because it would require Facebook, Google and other global technology firms to store locally personal data on users in Vietnam and open offices in the country.
"Acting information minister Nguyen Manh Hung suggested Facebook, given its successful business in Vietnam, should reserve revenue to invest in research and development and soon open an office in Vietnam," the official government website said late on Thursday.
A spokeswoman for Facebook said she had no comment.
Despite sweeping economic reforms and growing openness to social change, the ruling Communist Party tolerates little dissent and exercises strict control over media in Vietnam.
Global tech firms have pushed back against the provisions for locally-stored data, but they have not taken the same tough stance on the parts of the law which bolster the government's ability to crackdown on online political activism.
Company officials have, however, privately expressed concerns that local data centres and offices could make it easier for the authorities to seize customer data and expose local employees to the threat of arrest.
Simon Milner, Facebook's vice-president of public policy for Asia Pacific, met on Thursday with Vietnam's Prime Minister Nguyen Xuan Phuc on the sidelines of a World Economic Forum meeting in Hanoi.
Phuc said Facebook should be responsible for the security, safety and protection of its 60 million user accounts in Vietnam, the government website quoted the prime minister as saying at the meeting.
Gil Kaplan, Under Secretary for International Trade at the U.S. Department of Commerce, said on Monday he would raise the cybersecurity issue in his meetings this week with Vietnamese government officials, including the Prime Minister.
In July, seventeen U.S. lawmakers urged the chief executives of Facebook and Google to resist changes stipulated by the new law.
Last week, acting information minister Hung said Vietnam should promote home-grown social networks in order to compete with Google and Facebook and capture more of the social network market share in Vietnam, state media reported. source http://www.gadgetsnow.com