Here is how you can play PUBG for free on Xbox One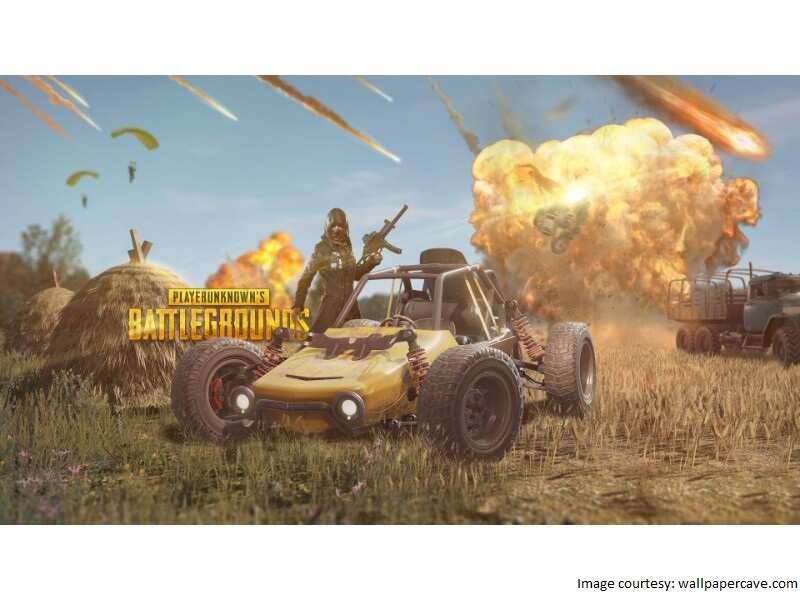 Battle royale game PUBG can be played for free on Microsoft's Xbox One. Sounds too good to be true? Yes, but partially as there is a time constraint involved.
The game can be purchased from the Microsoft Store and can be played for free from November 8 to November 11. The game is available for free on Microsoft Store and this might be a good opportunity for newcomers to try their hands at the battle royale title that has got millions in its grip across the world.

PES 2019 can also be played for free
Apart from PUBG, all Xbox Live members without a Gold membership will be able to play Pro Evolution Soccer 2019 online for free during Microsoft's 'Free Play Days For All' event from November 8 to 11 on Xbox One.
Microsoft promised "big PUBG news" recently and since Xbox's XO18 event falls on this weekend, this new strategy might be a part of bigger things to follow. Making PUBG free for some time on Xbox One may attract new players and expand the fan base of the game. Since PUBG may soon come to Sony's PS4 and end Xbox One's exclusivity for the game, this move to make the game free for some time might tip the scales somewhat in Microsoft's favour considering its rivalry with Sony.
A beta update of PUBG Mobile, known as Lightspeed Beta is currently being introduced in China, as per a Reddit post. The update will add several new features, weapons and weather settings. As per a Reddit user, several new features will be added to PUBG in future updates numbered as 0.11.0.
According to the post, the update includes a new weapon MK47 Mutant from the PUBG PC, a three-wheeler rickshaw called Tukshai and snow area in the Sanhok map. However, the new MK47 is most likely to be available in all the three maps.
Erangel and Miramar maps are supposed to get new weather effects that include rains and a snowy area. However, PUBG has already teased the snow-specific map which we might get to see in future updates. The Lightspeed Beta update is still in testing phase and the global release of the 0.11.0 update hasn't been confirmed yet. source http://www.gadgetsnow.com