How to turn off Auto-Matching feature in PUBG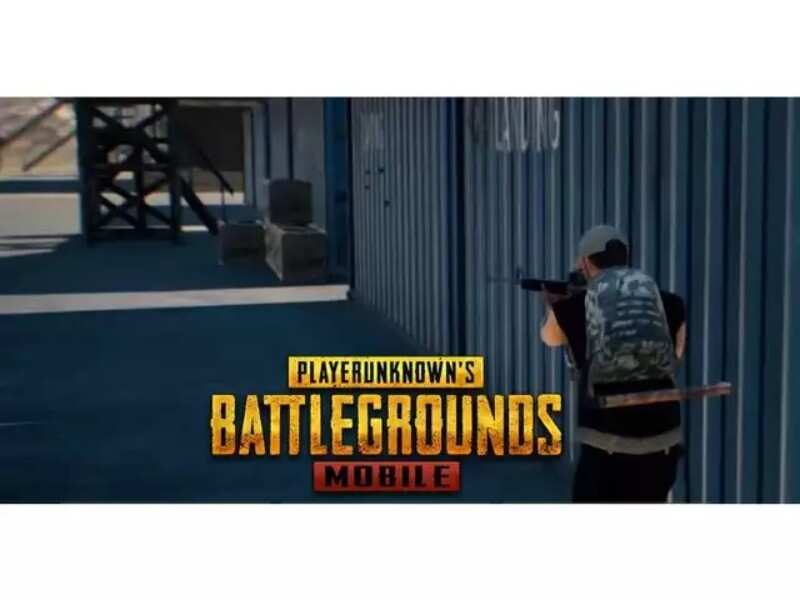 PUBG is currently one of the most widely played Battle Royale games around the globe. A hundred Players jump from a parachute in an 8 by 8 island, collect weapons and other necessary item and fight to the death and the last one standing wins the game or in PUBG lingual gets 'Chicken Dinner' virtually of course.
The game has several game modes such as Solo, Duo and Squad. The Squad mode has around twenty teams comprised of four players in each. In case you have less than four players in your team the game will automatically match you up with other online players. But what if, you don't want to play with strangers and just want to enter the battle alone or with your teammates? There's a workaround using which you can stop the auto-matching feature in the game.
Wondering how? Here's a quick guide for you.
1.
Open PUBG Mobile on your smartphone
2.
Head to 'Select Mode' button placed below the 'Start' button on the left
3.
Select the mode and the maps you want to play
4.
Then uncheck the tick mark from the 'Auto-Matching' option above the 'Ok' button at the right of the lobby screen of the game
5.
Now tap on 'Ok' button to turn off the feature
6.
To start playing hit that 'Start' button and play the game
Note: Once this feature is off, the PUBG server will no longer try to match you or your team with other online players resulting in a lesser number of players compared to other teams. For example, you have three players then you will play with just three players while others may have four players in their teams. source http://www.gadgetsnow.com