10 gadgets you should have while travelling, partying this New Year
It's 2019 already and most of us are still in the holiday mood. While some sit at home or spend time with loved ones, some plan trips to different states and countries. So if in case you are one of those millions of users who is out travelling during the 2019 new year holiday season or are lazying around at home, here are some of the gadgets you should consider buying to spend your time.
…Read more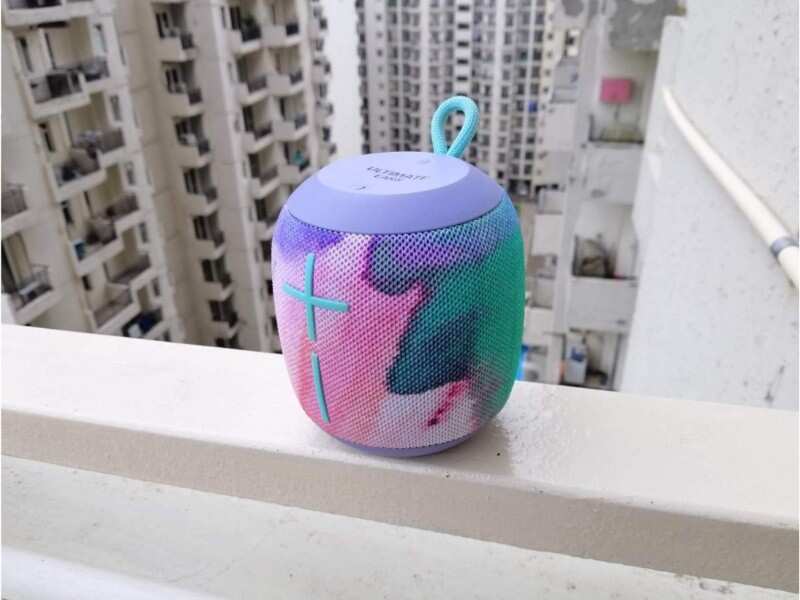 2 / 11
​Bluetooth speakers: Some affordable options include UE Wonderboom and JBL GO
Will come handy during New Year house party.
…Read more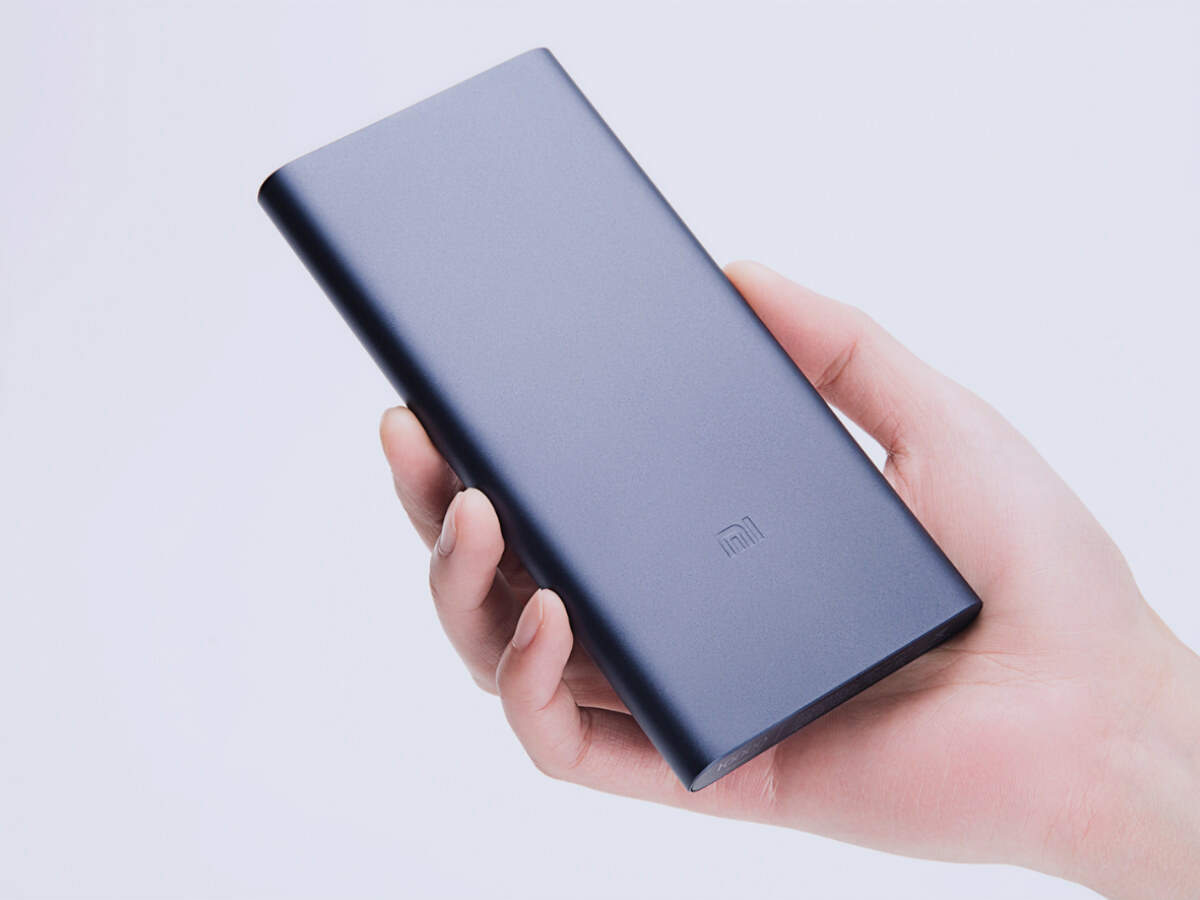 3 / 11
​Powerbanks: You can consider 10000mAh Mi Powerbank 2i and Ambrane P 2000
Just what you may need to keep your phone going during vacations.
…Read more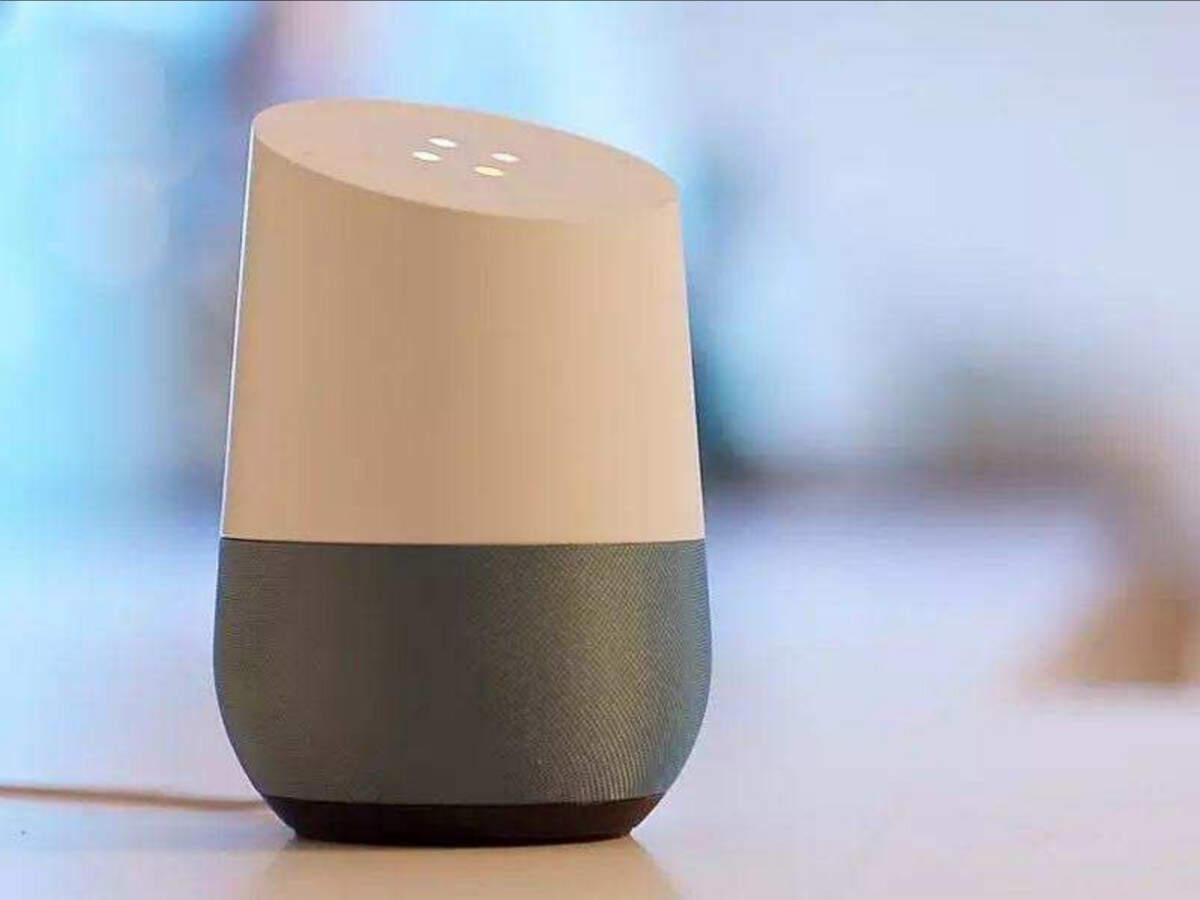 4 / 11
​Smart speakers: Can go for Amazon Echo Dot and Google Home Mini
Party 'smart' with Amazon Echo Dot and Google Home Mini. The smart speakers can help you in playing music to doing lots more.
…Read more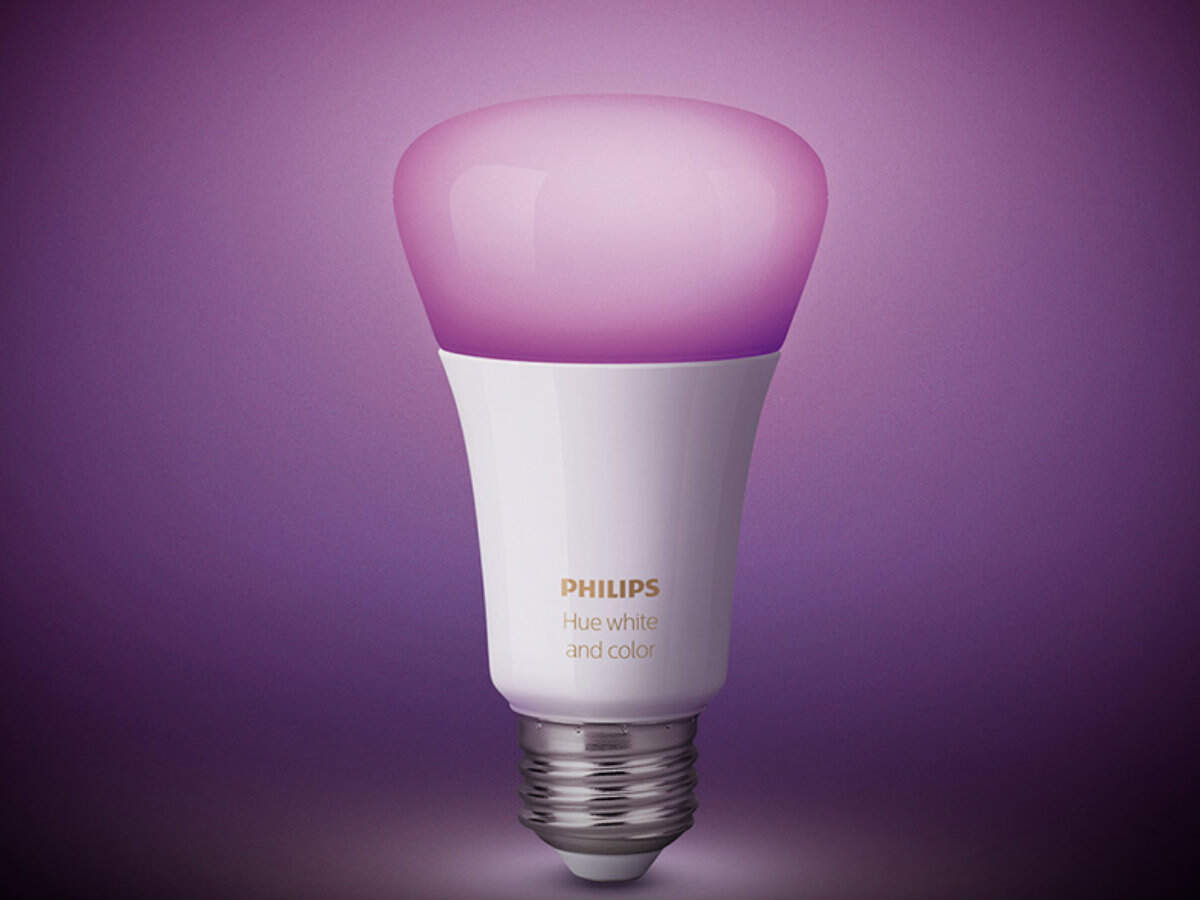 5 / 11
​Smart-lights: Options here include Syska SmartLight and Philips Hue smart bulb
They just are what you need to 'light up' your New Year's party.
…Read more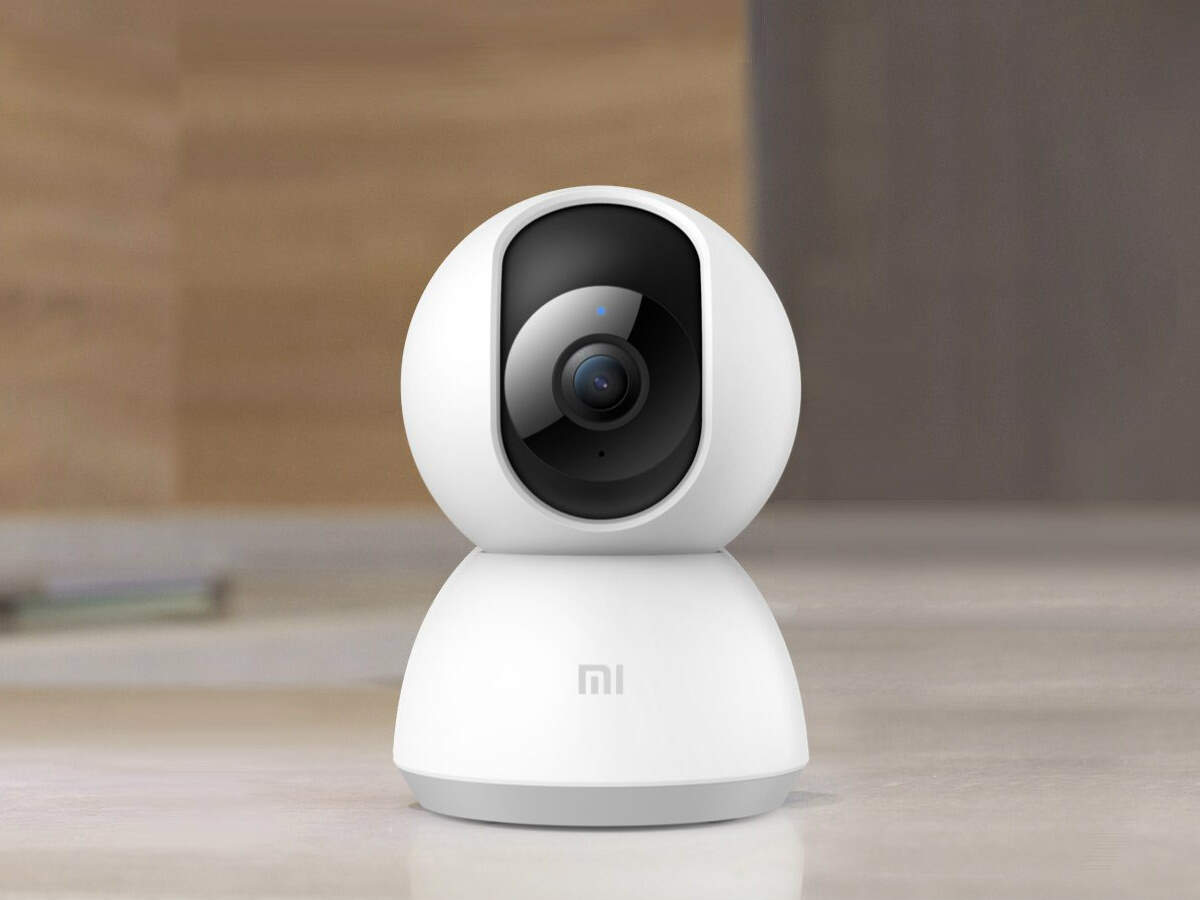 6 / 11
​Smart-security cameras: Here you can check out options like Xiaomi Mi Home security camera 360 and CP Plus Home security camera
These will help you forget anxiety about your home's security when you are away vacationing.
…Read more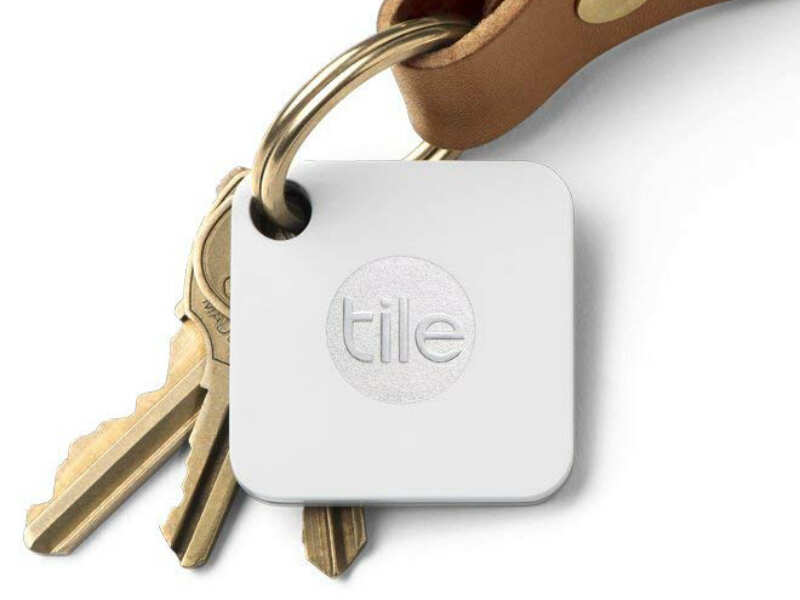 7 / 11
​GPS-powered smart-trackers for luggage: Tile Bluetooth tracker and Panasonic Seekit can be considered
These GPS-based smart-trackers are just what you may need to keep a track of your luggage.
…Read more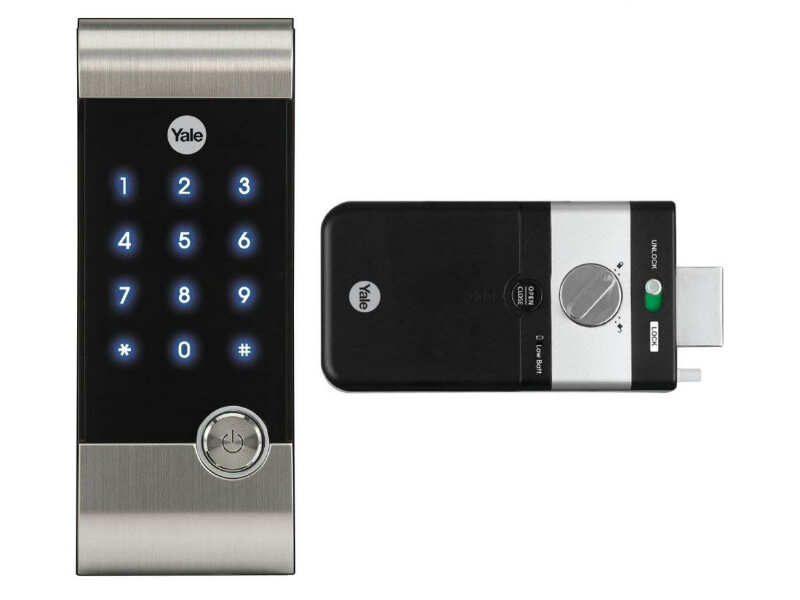 8 / 11
​Smart-locks: Options here can be Yale smart card digital and Smiledrive keyless locks
These keyless locks are just what you may need to keep your home secure.
…Read more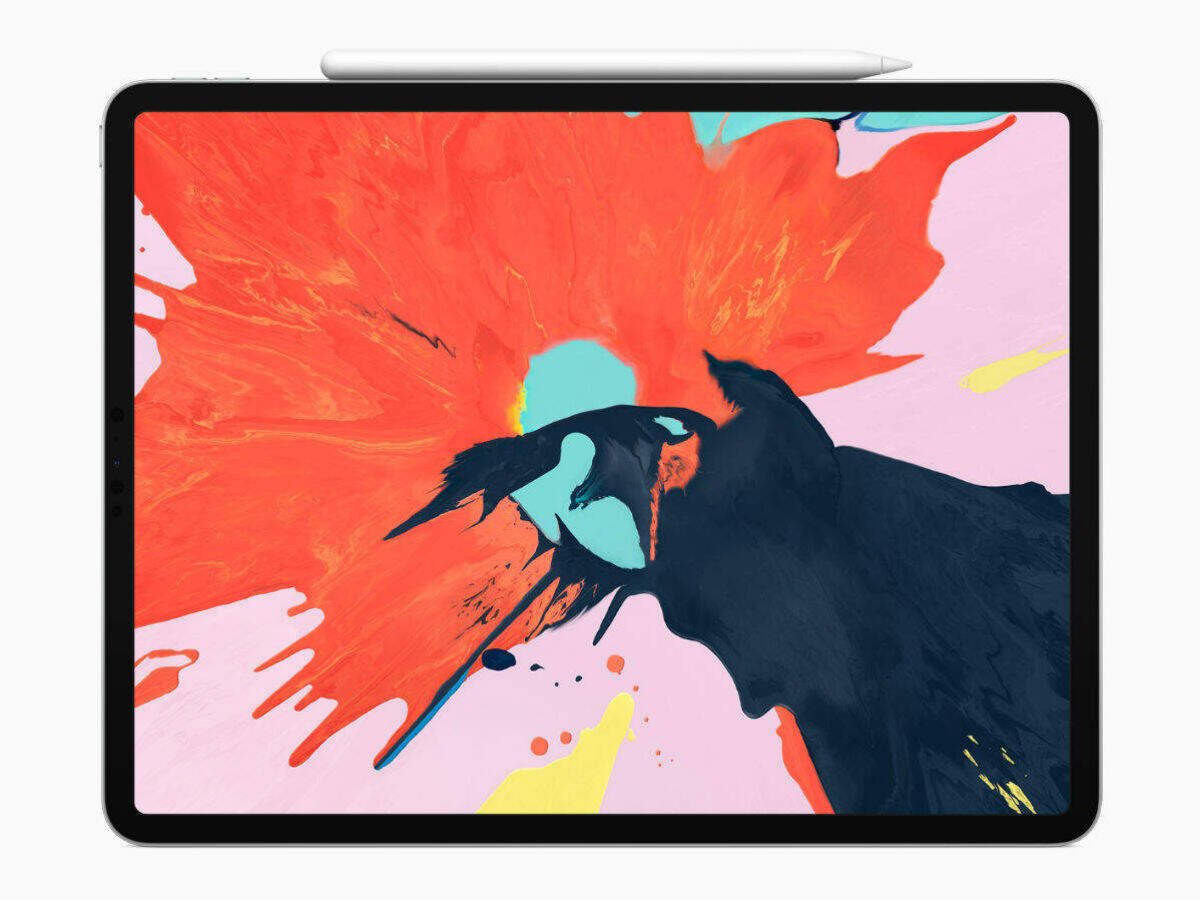 9 / 11
​Tablets: Can go for 11-inch Apple iPad Pro or Samsung Galaxy Tab S4
For watching movies, checking mails, playing music and other such light-weight stuff, these tablets will surely come handy during travelling.
…Read more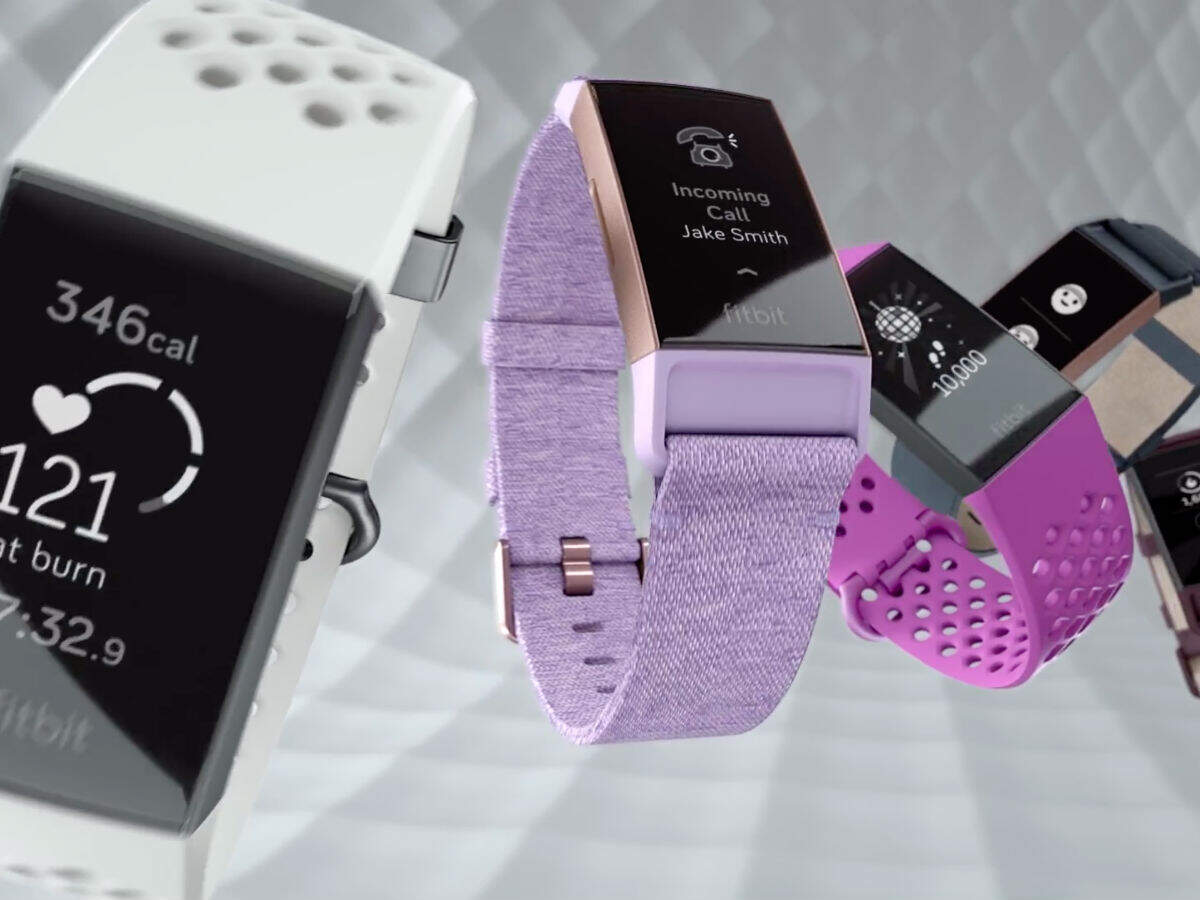 10 / 11
Wearables: Xiaomi Mi Band 3, Fitbit Charge 3 or Apple Watch Series 4
These wearables are will good enough for viewing notifications and tracking steps and more while you are vacationing.
…Read more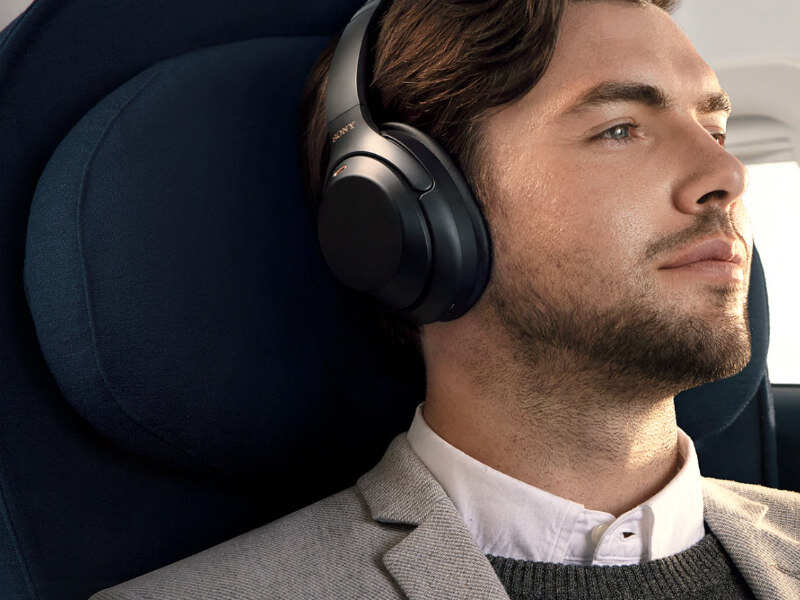 11 / 11
​Earphones/headphones: OnePlus Bullets Wireless, Bose Soundsport Free Wireless, Sony WH-1000XM3
Just the gadgets you may need during that solitude New Year break.
…Read more

17 'biggest technologies/gadgets' that died in 2018
source http://www.gadgetsnow.com