CenturyLink restores services after major outage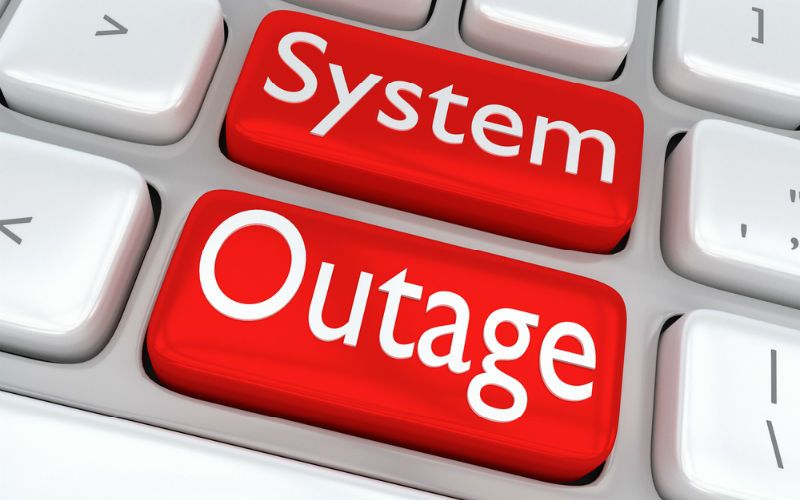 US citizens in multiple states can now again call 911 using a cellular network, after an outage that lasted for more than a day, the media are reporting. CenturyLink, a US telecommunications provider (one which provides internet and phone services to major cell carriers in the country), announced on Friday evening that "all consumer services impacted by this event, including voice and 911, have been restored."
A day earlier, on Thursday at noon, a disruption had caused the service to be unavailable to Seattle, Washington and Salt Lake City, Utah, as well as Idaho, Oregon, Arizona and Missouri, the media reported.
CenturyLink was very stingy with words, saying only that it had an issue with a network element. It took the company roughly a day to fully restore the services.
Ajit Pai, chairman of the Federal Communications Commission, said the commission is investigating the outage.
"When an emergency strikes, it's critical that Americans are able to use 911 to reach those who can help," said Pai in a statement. "The CenturyLink service outage is therefore completely unacceptable, and its breadth and duration are particularly troubling."
"I've directed the Public Safety and Homeland Security Bureau to immediately launch an investigation into the cause and impact of this outage. This inquiry will include an examination of the effect that CenturyLink's outage appears to have had on other providers' 911 services," he said.
Image source: Shutterstock/hafakot
source : www.itproportal.com