Samsung's rotating camera phone, new smart TVs, BSNL's new app and more in top tech news of the week
It has been a very interesting week in the world of technology. While Samsung launched its smart TV series in India and the first-ever slider smartphone with rotating camera in other countries, Amazon was found to be listening to your Alexa voice commands and much more. Here are the top technology news of this week.
…Read more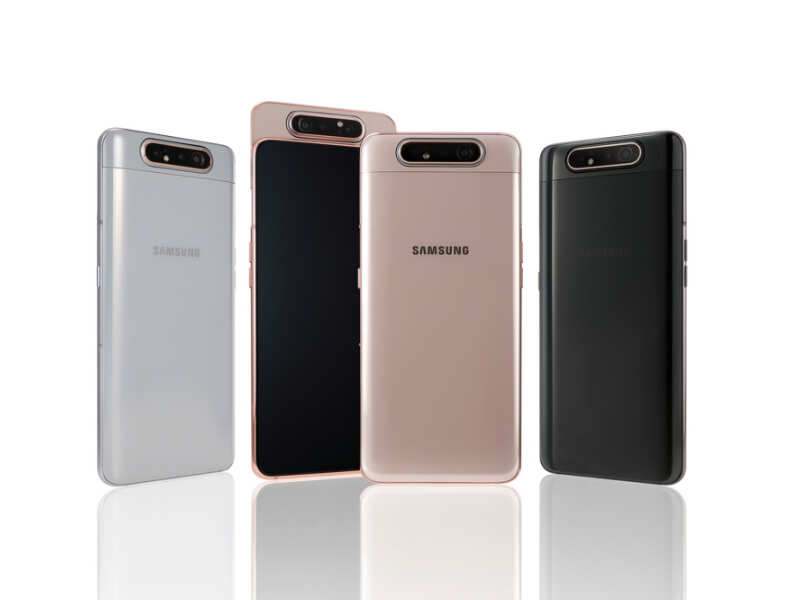 2 / 10
Samsung launched four new Galaxy A series smartphones
In an event this week, Samsung expanded its Galaxy A smartphone series with four new devices. The highlight of the event was the Galaxy A80, which is also the first slider smartphone to come with rotating triple cameras. The handset was launched alongside the Galaxy A70, Galaxy A20e and Galaxy A40. It has not been mentioned when exactly these smartphones will be coming to India. There is no word on the India prices of smartphones as well.
…Read more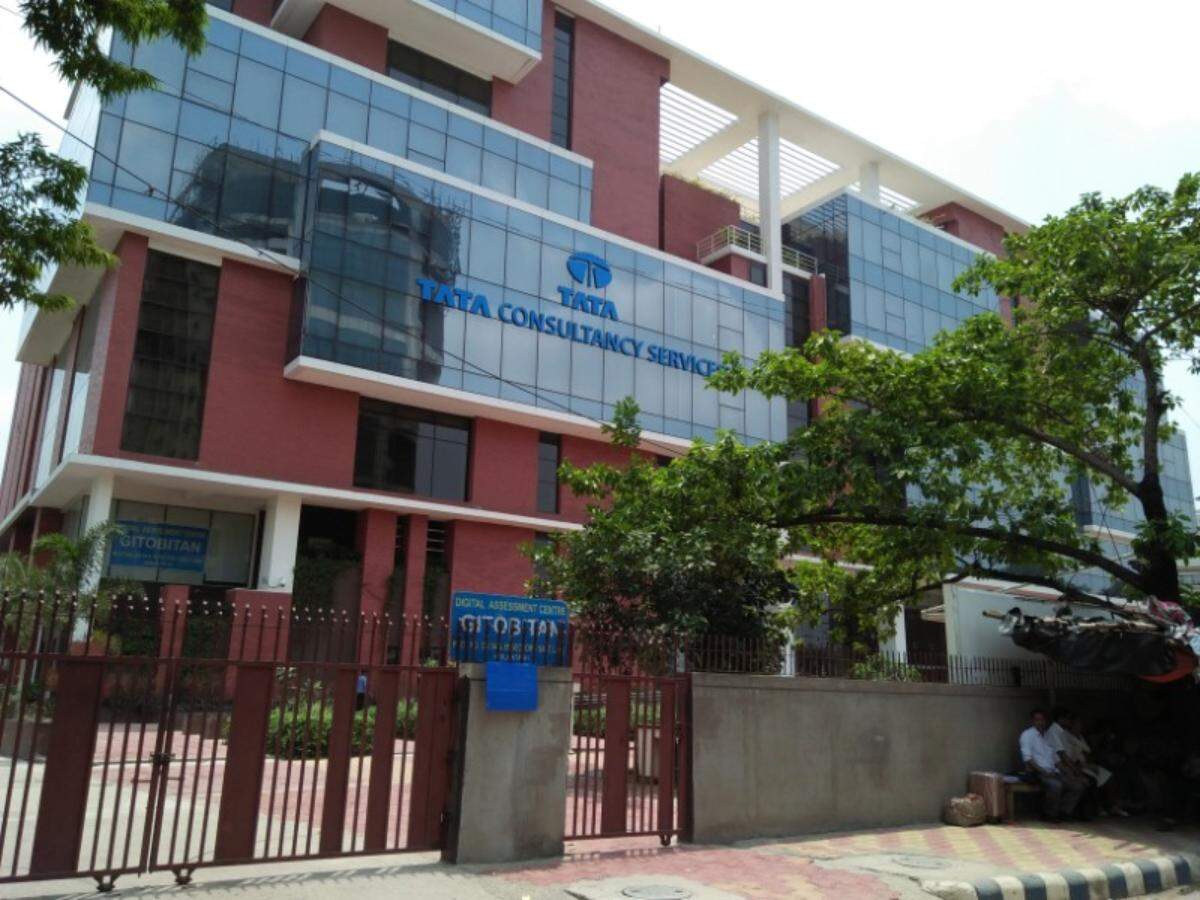 3 / 10
India's no. 1 IT company TCS reports strong revenue growth
India's largest IT company, Tata Consultancy Services or TCS, gave good news to its investors as well as the stock market as it reported one of its strongest quarter. TCS reported a growth of 17.7% in consolidated net profit at Rs 8,126 crore for the March 2019 quarter. This is more than Rs 6,904 crore what company made at the same time last year. The revenue grew by 18.5% in the quarter. In the entire year, the net profit was higher by 21.9% at Rs 31,472 crore.
…Read more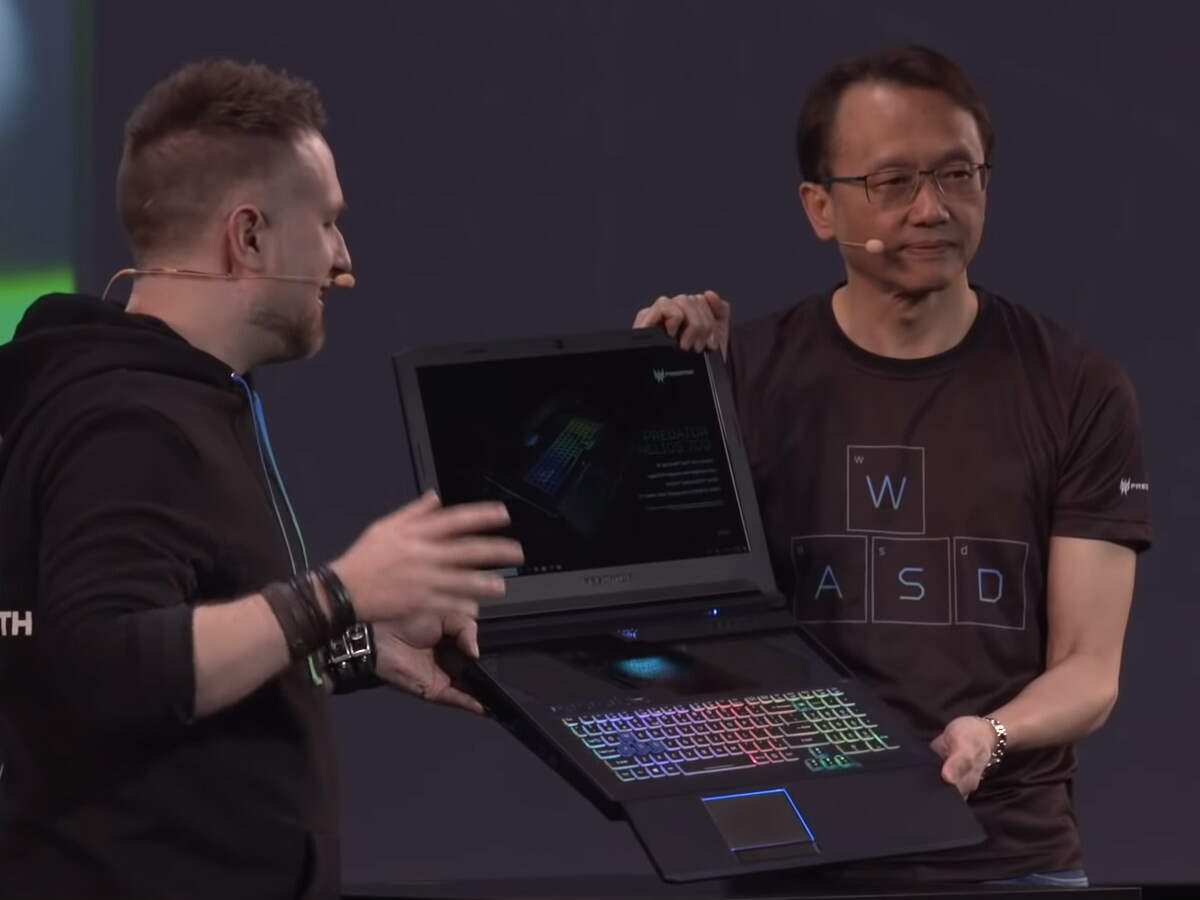 4 / 10
Acer launched new laptops for gamers, regular customers and professionals
Acer launched a bunch of new laptops, monitors and desktops in the US this week. The company not only updated its Swift line up but also refreshed the Aspire laptop series with few new models that also come with newest processors and other specifications. The firm also introduced an entirely new series of products called ConceptD. The series includes desktops, laptops and other devices made for creators. The price of ConceptD devices starts from $1700 while the base price of Aspire, Predator and Nitro series begin from $350, $1200 and $800.
…Read more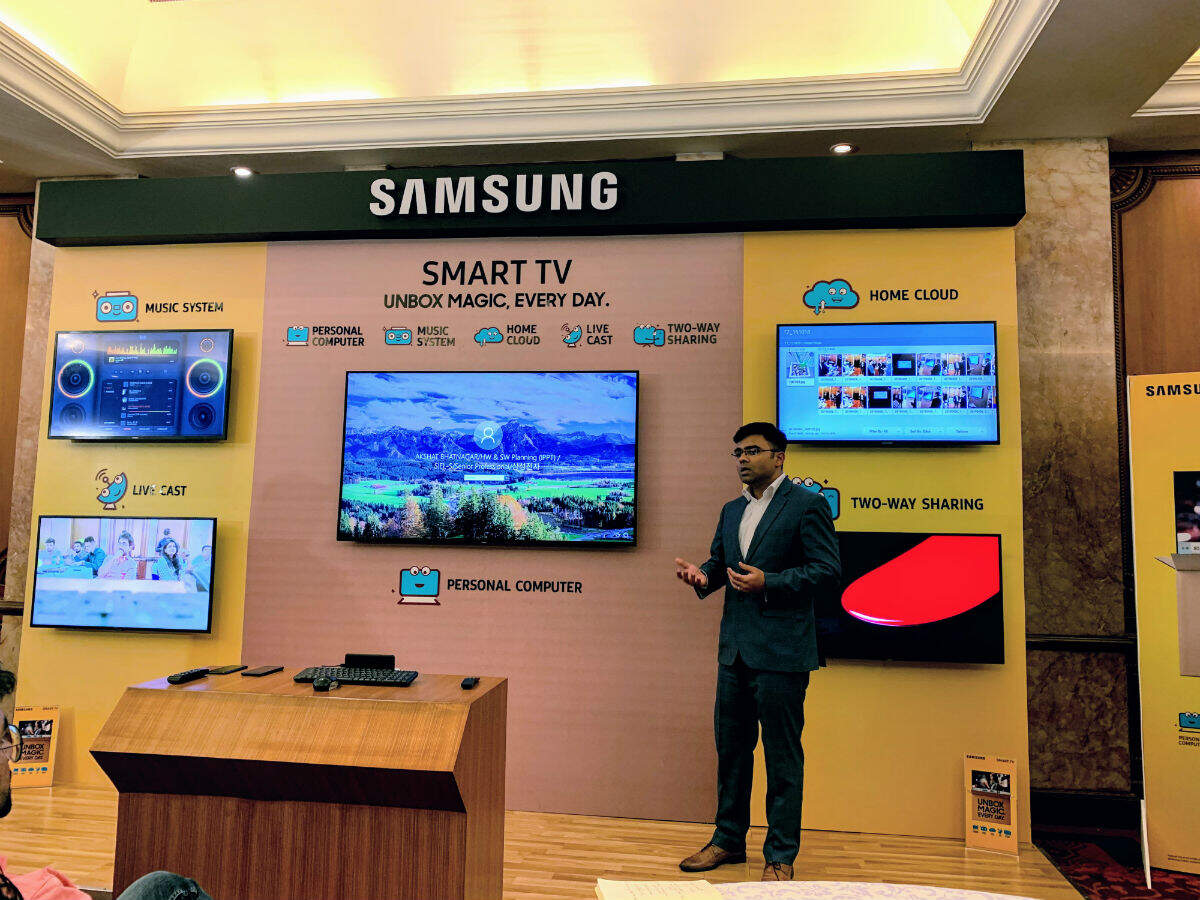 5 / 10
Samsung launches new smart TVs in India
Samsung this week launched eight new smart TVs in India with new sharing and streaming features. These TVs start with 32-inch screen size and go up to 82-inch screen size. They start at Rs 24,900 and go up to a whopping Rs 15 lakh. Some key features touted by Samsung were virtual music system, accessing work laptops remotely via the TV, storing content in the TV, live stream content from the smartphone from anywhere around the world and much more.
…Read more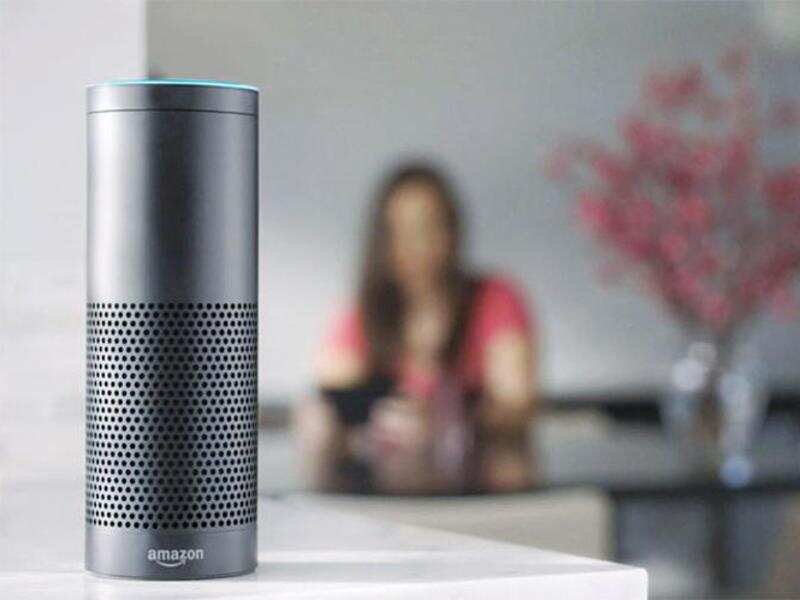 6 / 10
Amazon employees are reportedly listening to your conversation with Alexa
A recent report by Bloomberg pointed out that employees at Amazon can hear your conversation with Alexa without you knowing about it. The report states that Amazon does this to improve the replies given by Alexa when a query is asked. It has also been mentioned that Alexa-powered Echo devices also send what you are saying to Amazon, even if you are not using Alexa. Amazon says that this is being done to make sure that Alexa doesn't misfire if a similar sounding word is spoken by the person.
…Read more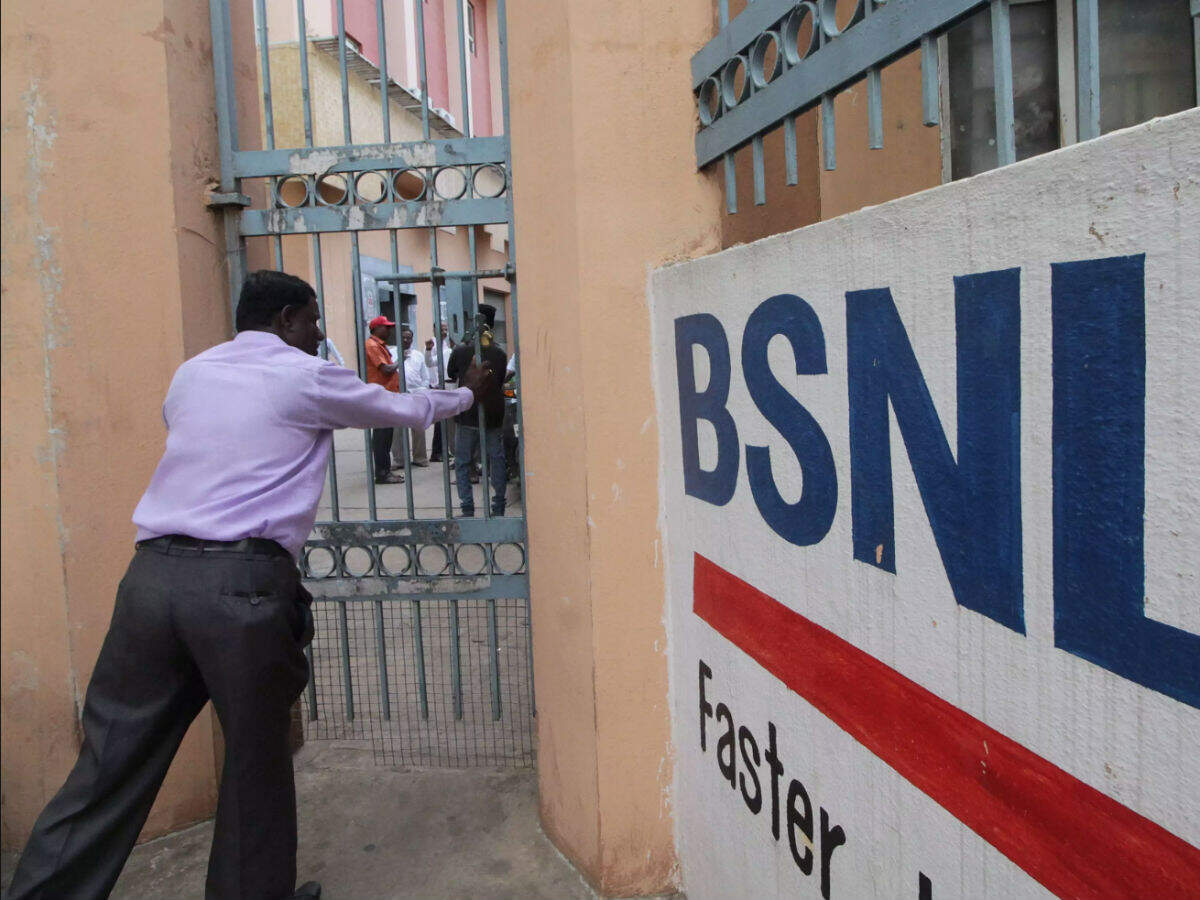 7 / 10
BSNL plans to compete with WhatsApp using it's revamped app
BSNL recently revamped its app and is now called My BSNL app that, among other features, lets users chat with others who have the BSNL app, free of cost. The app is available to non-BSNL users as well. The app lets users participate in advertising campaigns and earn points, which can later be redeemed as cash backs in digital wallets.
…Read more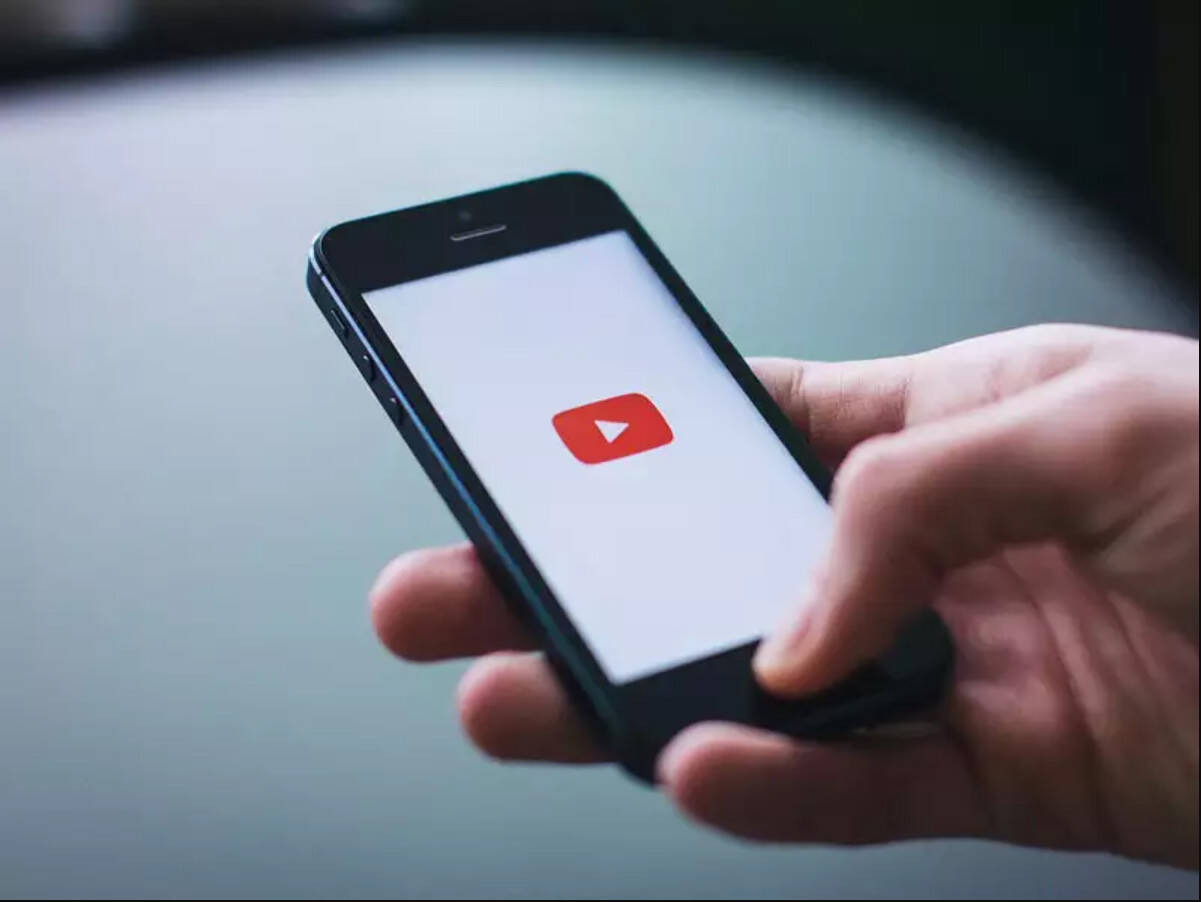 8 / 10
YouTube reveals India as its largest and fastest-growing market
YouTube this week revealed that India is now the largest and fastest-growing market in the world. The reason for this is that Indian has low Internet tariffs and growing population for affordable smartphones. It has been reported that YouTube now has 26.5 crore subscribers in India and almost 95% of this consumption is in local vernacular languages happening in tier 2 and tier 3 cities.
…Read more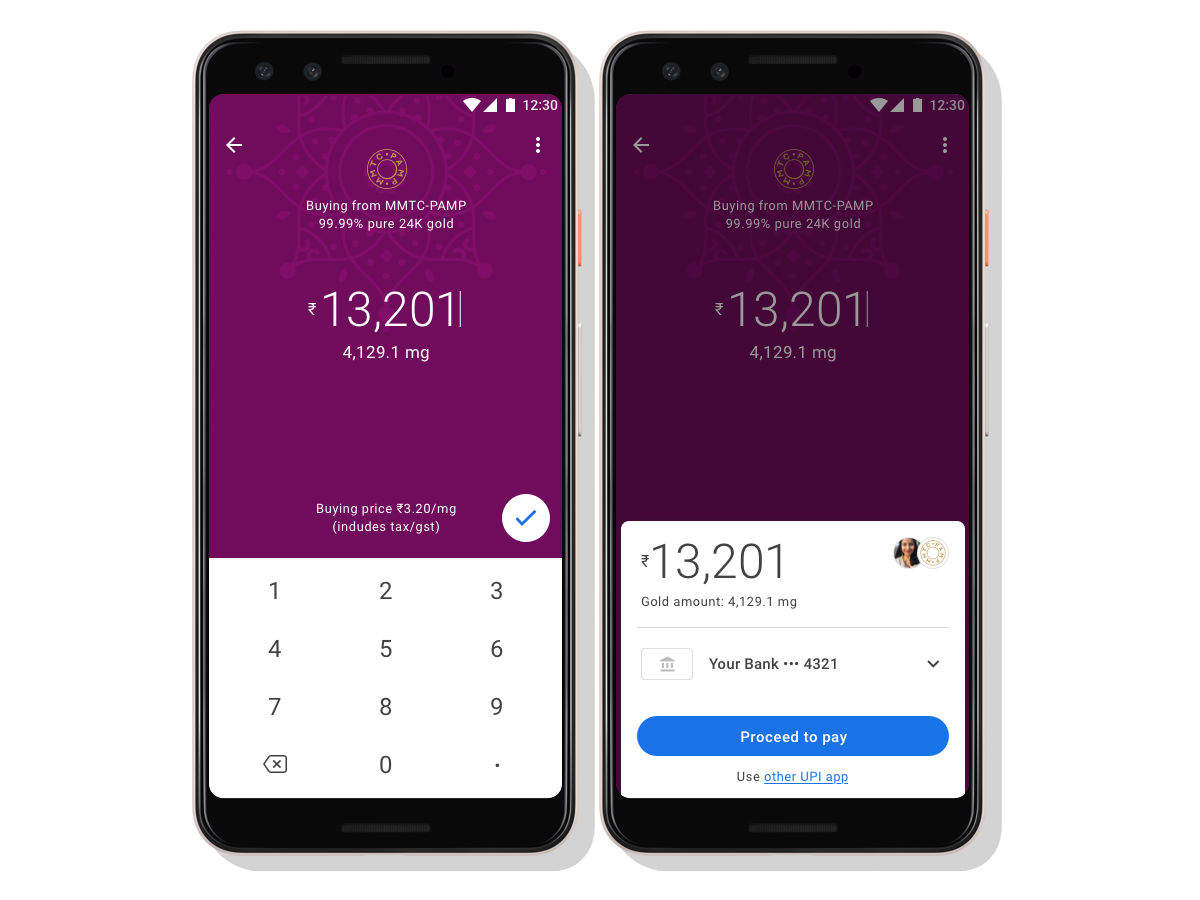 9 / 10
Google Pay app now lets you buy Gold
Google Pay has started allowing users in India to buy Gold from the app itself. For this, Google has partnered with MMTC-PAMP India, the country's only LBMA accredited gold refinery company. This will let Google Pay users buy 99.99% 24 karat gold. The prices will be refreshed after every few minutes and will be shown in the app.
…Read more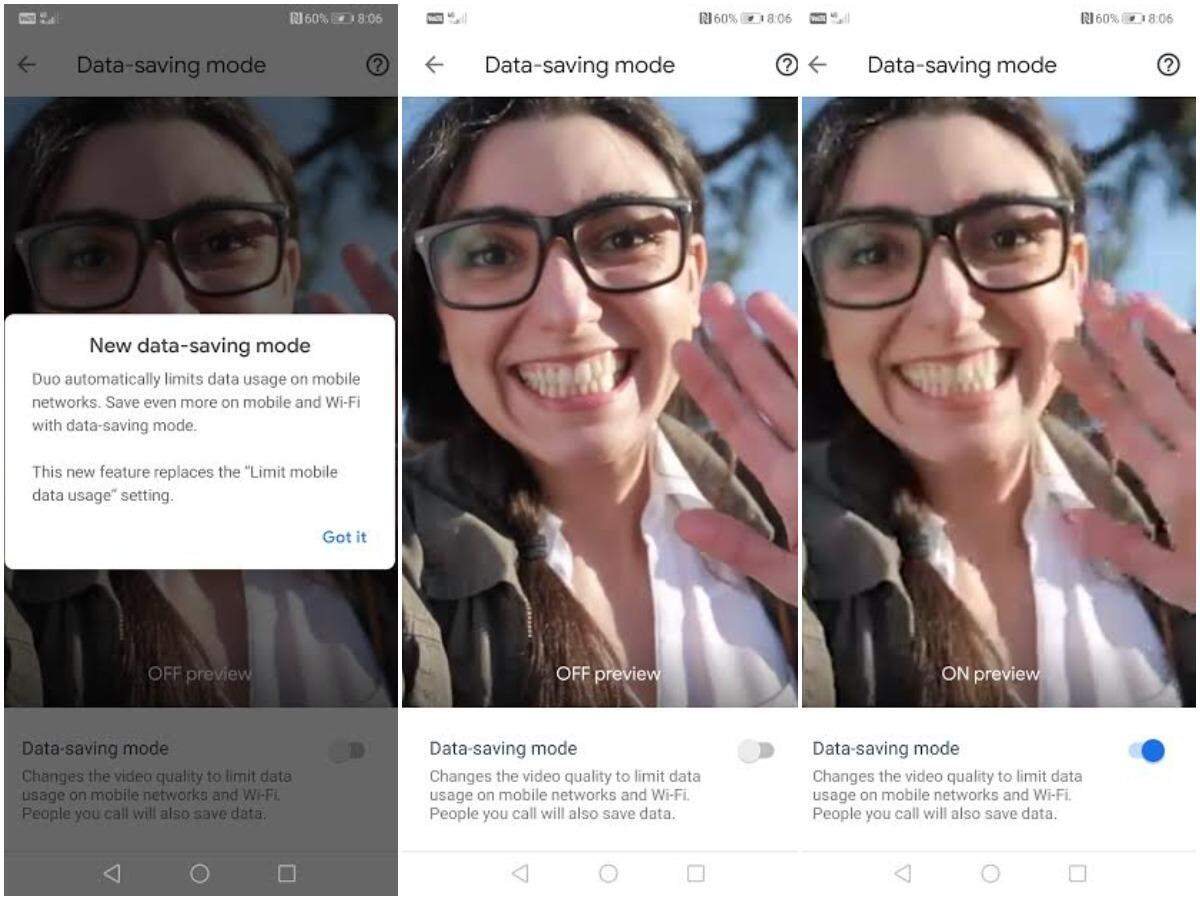 10 / 10
Google Duo data saving feature introduced
Google's video chatting app Duo now has a new data saving feature that can be enabled using a quick toggle option. The feature will save data for those who are receiving the call. Needless to say, the video quality will change when the feature is turned on.
…Read more

25 smartphones from Apple, Samsung, Vivo, Oppo, Xiaomi and others that have become cheaper by up to Rs 23,500
source http://www.gadgetsnow.com