Apple supplier Japan Display posts 9th straight quarterly net loss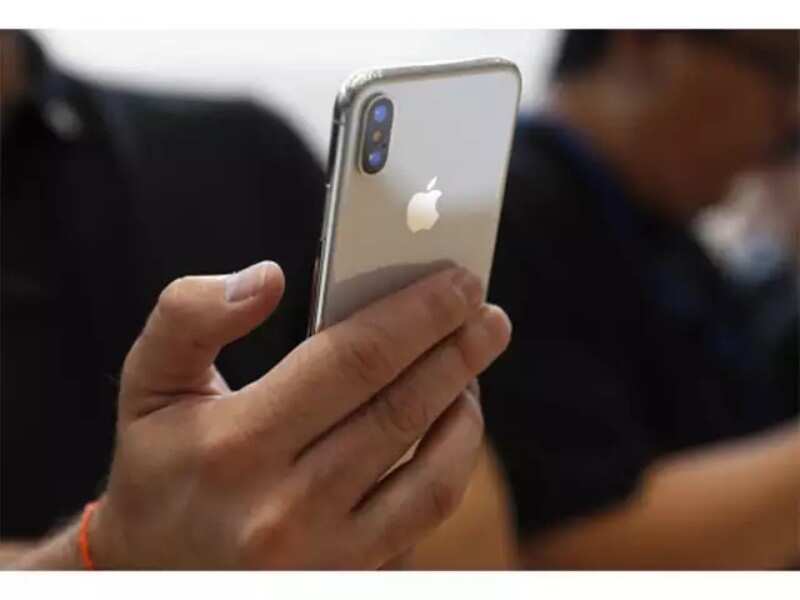 TOKYO – Cash-strapped screen maker Japan Display Inc on Wednesday posted a ninth consecutive quarterly net loss, hit by weaker-than-expected demand from Apple Inc, its biggest client.
The company, which is pursuing a bailout deal with a Chinese-Taiwanese group, said its fourth-quarter loss was 98.6 billion yen ($899.22 million), compared with the 147 billion yen loss a year earlier.
For the full year, the net loss totalled 109.4 billion yen, far worse than an average estimate of a 13.47 billion yen loss from six analysts surveyed by Refinitiv. It was the fifth straight year of loss.
The company also said it took a 75.2 billion yen writedown on one of its panel plants and would slash about 1,000 jobs, or about a tenth of the group's workforce.
The results will be closely watched by Japan Display's Chinese-Taiwanese suitors, who delayed an up to 80 billion yen investment this week in order to reassess the company's prospects.
The bailout deal would allow the buyers – including Taiwanese flat screen maker TPK Holding Co Ltd and Chinese investment firm Harvest Group – to become Japan Display's biggest shareholders with a 49.8 percent stake, replacing the Japanese government-backed INCJ fund.
A prolonged delay could put at risk the survival of the smartphone screen maker, formed in 2012 by combining the liquid-crystal display (LCD) businesses of Hitachi Ltd, Toshiba Corp and Sony Corp in a deal brokered by the government.
The firm has struggled due to Apple's slowing iPhone sales and its failure to move fast enough into organic light-emitting diode (OLED) screens, that have seen rising demand from Chinese smartphone makers.
source http://www.gadgetsnow.com