Temporarily blocked on WhatsApp, here's how to fix it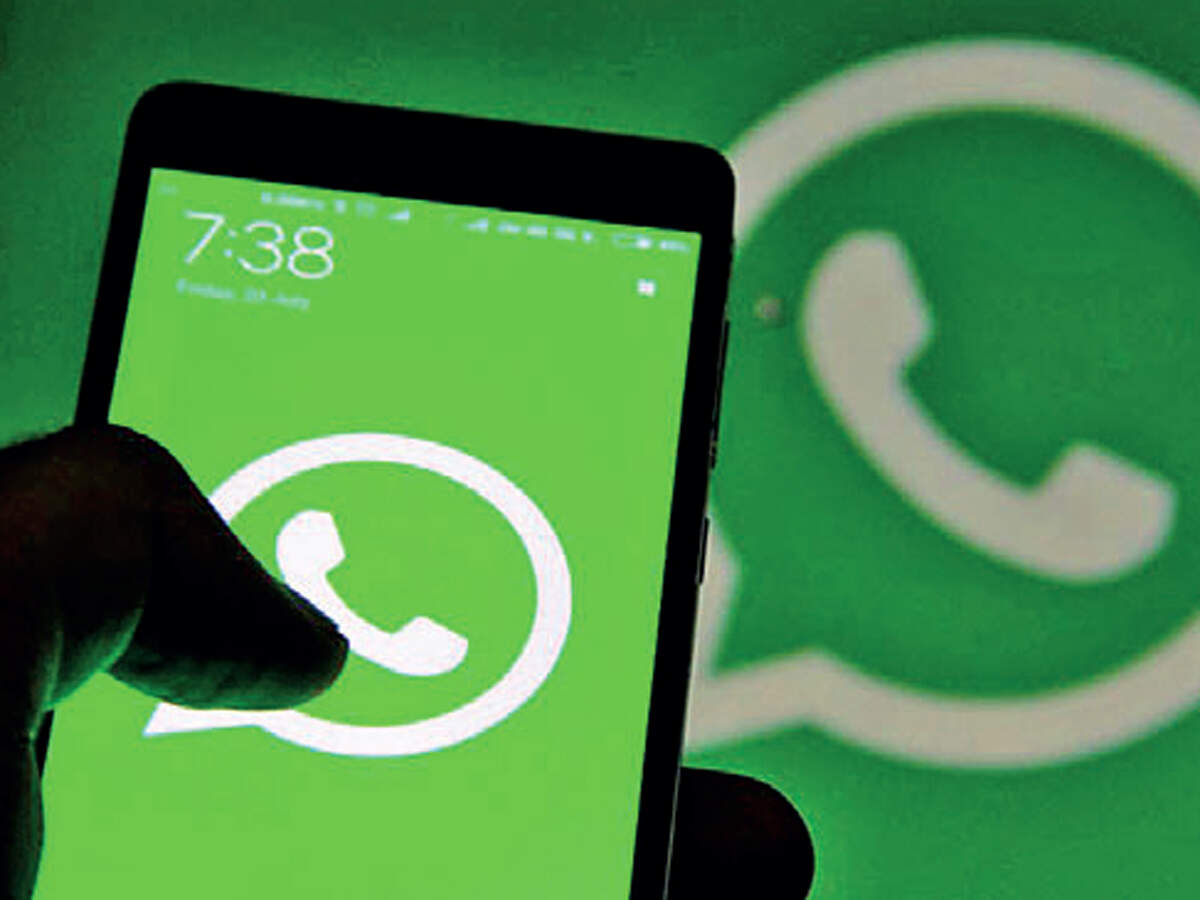 If you are using any third-party WhatsApp app such as WhatsApp Plus or GB WhatsApp, there are chances that you must have received an in-app notification stating 'Your account is Temporarily banned". This is because you are not using the official version of the WhatsApp app.
Also, according to WhatsApp, the user's account can be permanently banned if they continue using third-party apps. Even using these apps compromises on the security for the users and their data as there is no way to validate their security module.
In this how-to guide, we are going to tell you a step-by-step guide on how to lift the temporary ban from the WhatsApp account.
Pre-requisites:

Working internet connectivity
Active Gmail account and a phone number
Any file manager app installed on your device
Before proceeding with the steps, users need to take a complete backup of the chat history and multimedia content before moving to the official WhatsApp app. To do this, first, check the name of the current WhatsApp app installed on your device and then follow the steps.
For GB WhatsApp
It is strongly recommended to follow the steps carefully, or it will result in the lost chat history.
1.
First, wait for the temporary ban timer to end then head to the GB WhatsApp
2.
Tap on 'More options' and head to 'Chats'
3.
Under the Chats section, tap on 'Back up chats' to take the complete backup
4.
Now, open any file manager app installed, search for the GB WhatsApp folder and rename the folder to 'WhatsApp'
5.
Once done, head to the Google Play Store and download the official WhatsApp app
6.
Follow the on-screen instructions and start using the app.
7.
At the Backup found screen, tap Restore and wait for the process to complete
For WhatsApp Plus
People using WhatsApp Plus do not need to do much. Simply take the complete chat backup and install the official version of the app via Google Play Store.
source http://www.gadgetsnow.com